The Best Time to Visit Popular Destinations: A Seasonal Guide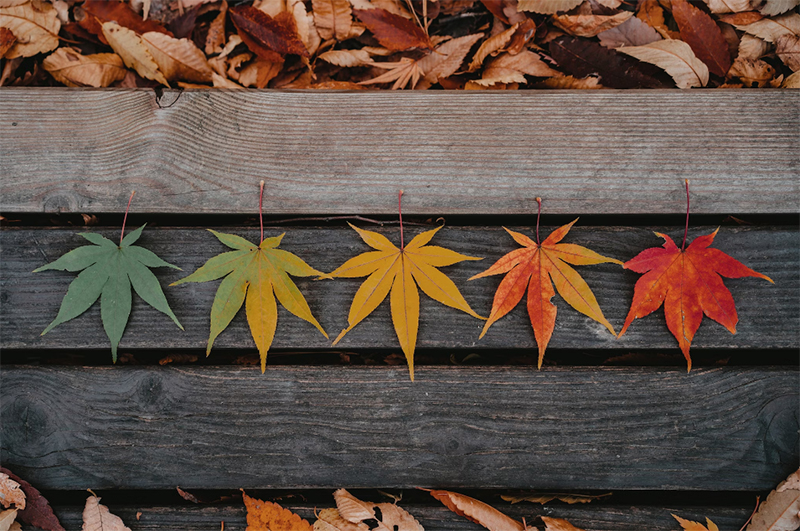 Seasonal changes offer many opportunities for global adventures. Spring brings bright colors to nature, while summer beckons us to sunbathe on sandy beaches. Autumn paints the landscape in beautiful colors, while winter creates wonderful wonderlands. Various sites await our investigation each season. These top destinations provide a variety of unforgettable experiences, from the captivating beauty of nature's transformation to the lively spirit of cultural festivals to the cozy warmth of winter vacations. Pack your bags and embark on a journey filled with breathtaking sights, sounds, and tastes as you experience each season's charm.
Exploring the Magic of Spring: Ideal Times to Visit Popular Destinations
Spring brings life as nature removes its winter coat. This magical season invites us to travel to famous destinations worldwide. Travelers can see prominent sites and cultural centers decorated with colorful flowers, enjoy pleasant weather, and feel more tranquil due to less people in spring. Spring draws tourists to Japan's cherry blossoms and the Netherlands' tulip fields. This season offers them to observe nature's stunning transformation and experience each location's unique adventures. Spring brings a wealth of visual, acoustic, and culinary joys for intrepid travelers, from discovering stunning botanical vistas to celebrating vibrantly.
Soaking Up the Sun: Summer Escapes to Must-Visit Destinations
Summer trips to places that appreciate summer begin when the sun shines. Bali welcomes travelers with its tropical beauty, sparkling waters, and sandy beaches. Barcelona is a popular summer holiday destination due to its lively streets and culture. These summer holiday places are suitable for beachgoers and city seekers. Imagine lounging on silky beaches, experiencing the ocean breeze, and enjoying seaside towns' laid-back appeal. In summer, you can enjoy the busy atmosphere and gorgeous scenery of these regions for calm or excitement. Pack your beach suit, shades, and get ready to make memories in these stunning spots.
Embracing the Colors of Fall: Autumn Delights in Popular Destinations
As the autumn chill fades, prominent sites light up in brilliant colors. Autumn's magnificence, from New England to the Rocky Mountains, captivates everyone. Boston's lovely streets smell like falling leaves on a brisk air. Visit the Great Smoky Mountains, where scarlet, orange, and gold hues appear. These iconic destinations are best visited in autumn, when the natural world's vibrant hues and good weather make for a great excursion.
Winter Wonderland: Unforgettable Winter Adventures in Top Destinations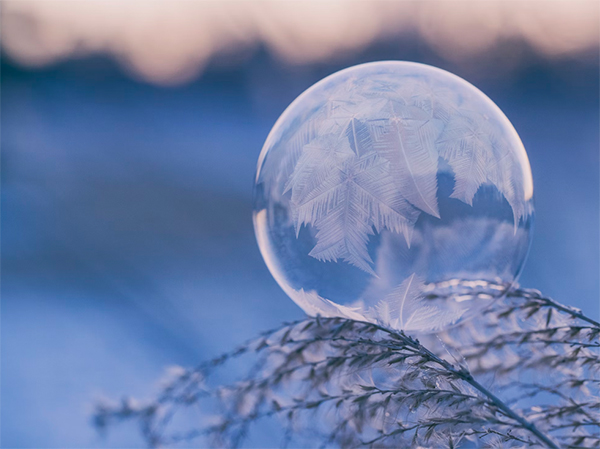 Winter offers a thrilling chance to see famous places worldwide. Winter brings many beautiful places, making it magical. From beautiful peaks covered in snow to festive markets, these places are magical in winter. Discover the exhilaration of skiing and snowboarding in the Swiss Alps. You can also enjoy the cozy ambience of mountain chalets, adding to your stay. Lapland in Finland offers a unique winter experience. You may see the Aurora Borealis and meet Santa Claus there. From seeing Iceland's frozen tunnels to touring Canada's breathtaking scenery, these winter wonderlands guarantee unforgettable memories.
Famous sites around the world have a particular appeal each season, providing travelers amazing memories. Spring paints the world in kaleidoscope colors. Sun-soaked paradises offer endless leisure and adventure as the days lengthen and warm. Autumn turns the countryside into a colorful tapestry. The cold air smells like falling leaves, beckoning us to enjoy this lovely season. Winter is a magical time with swirling snowflakes and frost everywhere. Each season provides treasures to find and appreciate. Travelers can enjoy breathtaking landscapes, rich culture, and thrilling adventures in these locales. Gather your belongings, appreciate the changing weather, and begin a memorable memory.
Photo Attribution:
1st & featured image by https://unsplash.com/photos/LIeAPq4Ldx4
2nd image by https://unsplash.com/photos/xtIYGB0KEqc