The Need for an Interpreter When Doing a Business Trip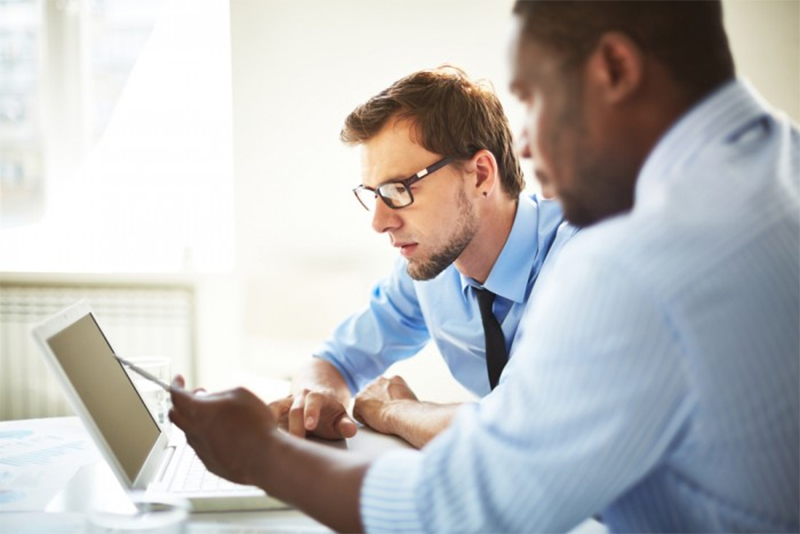 You decide to travel to another country for business purposes if you have a goal in mind. You might want to close a deal with a potential partner or convince a potential investor. Either way, you have to be impressive. It's not easy to convince someone from a different country to believe in your business ideas.
Another problem that you might encounter is in regards to communication issues. You might have a hard time communicating your thoughts if the other party doesn't speak English well. Therefore, it makes sense to hire an interpreter to go with you on the trip. You may also contact a local who will be with you upon arrival.
You don't want miscommunication to happen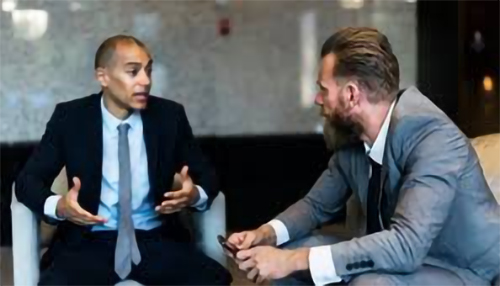 It's a business trip, and it involves serious conversations. It also requires a huge amount of money. Therefore, you need to get everything right. A simple misunderstanding could close the business huge financial losses. When you have an interpreter, you will feel more confident. You know that there will be no translation issues. During the meeting, everything will go well.
It shows how serious you are
Another reason for hiring an interpreter is that it shows your sincerity in closing the deal. You came prepared. It allows you to seal the deal faster because you already won the other party's trust. While it's not easy, hiring an interpreter is a step in the right direction.
There are official documents involved
You don't expect to immediately close the deal during the meeting. The other party might need time to think about the partnership. However, it's also possible that things will end on a high note. If both sides agree on the detail, you might have to sign certain documents. The problem is if these documents aren't available in English. Therefore, you need your interpreter to help you understand the information before you sign. Otherwise, small details might mess your partnership.
You will have side trips too
The good thing about having a business meeting is that you also have an opportunity to go on a trip. If you're heading in a place with lots of beautiful travel destinations, you shouldn't miss the opportunity. If you have an interpreter, it's easier for you to visit different locations. It's an enriching experience, and you will be fulfilled before you head back home. It's one of the perks of being a business leader. You will have a chance to accomplish goals for the company, but also have fun. Determine the places that you want to visit and your interpreter will take care of you. You won't have problems dealing with the locals or even have the possibility of getting fooled.
It helps to prepare for the business trip before going to your destination. You also need to study your potential business partners and find a way to convince them to invest in your ideas. You can also consider the possibility of not pursuing the business trip if the transaction can happen online. If going to another place is the right way, look for the best interpreter right now.
Photo Attribution:
1st and featured image from https://s3.amazonaws.com/media.eremedia.com/uploads/2015/08/10153248/shutterstock_233268226-1-700×467.jpg
2nd image from https://www.bizepic.com/2019/01/07/importance-of-translation-and-interpreter-services-on-business-trips/