Ways to Avoid Spending a Lot During a Lockdown and Save for Future Trips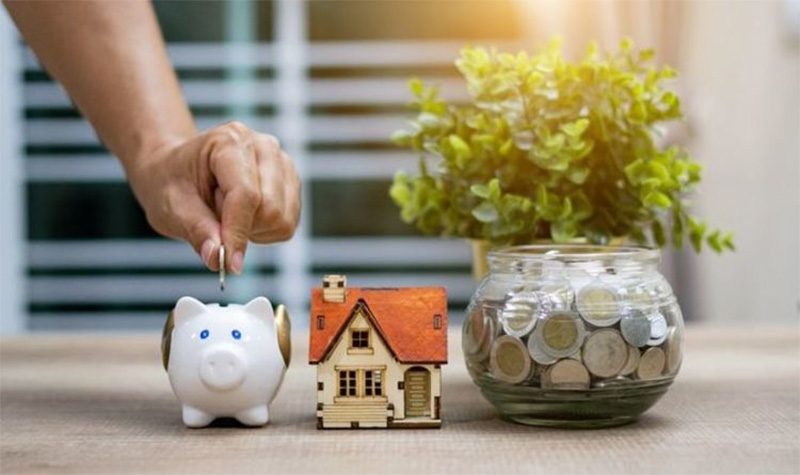 If there's anything good that comes out of this quarantine, it's the fact that you're not spending as much as you used to. It means that you can save more money. If you want to resume traveling for leisure once airports reopen, you can afford to do so. These are some tips to help you save more money and pursue your plan travels soon.
Cook at home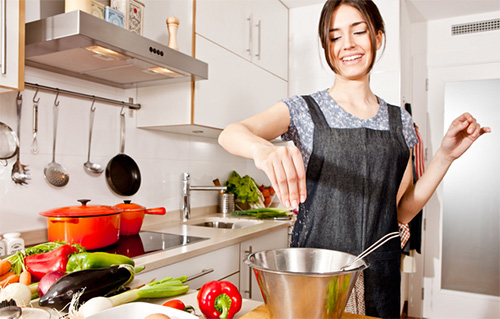 It's time that you learn how to cook. Besides, you don't have a lot to do at home anyway. It might be easy to request for food delivery, but it will cost a lot of money. You would rather buy the ingredients yourself and learn how to cook at home. Apart from saving money, you can also select health ingredients.
Get online jobs
If you're able to keep your job, you're lucky. A lot of people lost theirs. However, since you're only working from home, you have more time in your hands. It might be time to consider getting an online job. You can make more money and even learn a new skill. Some online jobs that are worth pursuing our programming, writing, graphic design, and editing. You can use the amount you earned to travel the world in the future.
Budget your income
You have to be more cautious in spending your income. Your employer might not even pay you in full since you're not working at full capacity. The good thing is that you're not spending as much as you used to. You have to drastically change the way you budget your income so that you will have enough savings.
Stay home as much as possible
Although you're already bored because you've been home this entire time, you have to keep things that way. When everything gets back to normal, you will miss the times when you don't have to go to work. Besides, when you avoid going out, you also avoid spending money. Of course, don't forget that you're staying home so that you will avoid interacting with people who are potential virus carriers. Staying home is not only about saving more money, but staying safe.
Walk to your destinations
In some places, public transportation might be at reduced capacity. Even private vehicles aren't allowed to travel to distant locations. If you need to go out of your house to buy essential items, consider walking. You don't have to spend money to pay for gas or for public transport. You can also use it as an opportunity to exercise. Considering that there are not a lot of cars on the road these days, it's safe to walk to your destination.
Try your best to save as much money as you can so that you can go to more places in the future. Tourism has been hardly hit because of this pandemic. Traveling in the future is your way of supporting businesses relying on tourism. There might be new guidelines to ensure safety while traveling, but it's still worth doing.
Photo Attribution:
1st and featured image from https://cdn.images.express.co.uk/img/dynamic/23/750×445/1272576.jpg
2nd image from https://steemit.com/travel/@timetotravel/how-to-save-money-for-travel