These Scary Water Slides Will Literally Take Your Breath Away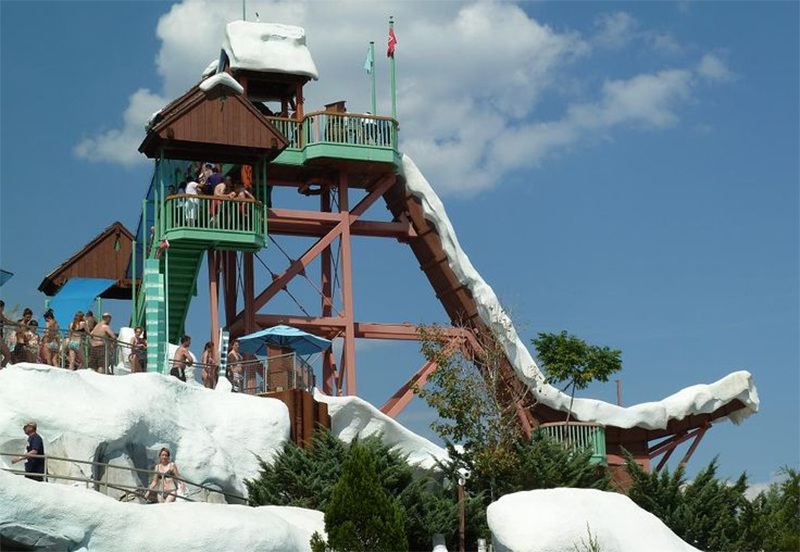 Water slides are fun especially if you are the more adventurous type. They take water adventure to the next level. However, the ones you usually find in local pools and water parks are not that challenging. They were designed in such a way that safety is prioritized above everything else. If you are more daring, try these amazingly scary water slides. If you have not yet finalized your plans this summer, this is your chance to try these slides and have the craziest ride of your life.
Summit Plummet at Blizzard Beach, Florida
Long water slides are scary but at least you go down really quickly. Before you know it, you are already on the pool. In this water slide, not only will you be quickly dropped on a free fall, you may also attach yourself to a speedometer. This means that before you go down, you can easily see your exact speed. You even have the time to be terrified and just keep on screaming.
Insano at Beach Park, Brazil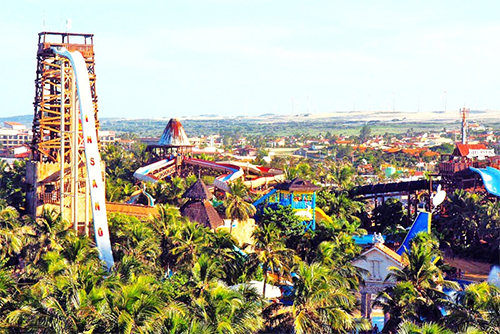 This used to be the tallest water slide in the world at 140 feet tall. Although it has already been surpassed, it is still one of the scariest water slides you can ever try. Beach Park is quite remote though so going there alone is already a challenge.
Faser at Galaxy Ending, Germany
At a speed of roughly 45 miles per hour, this water slide in Germany will surely make you scream. The best part about Galaxy Ending is that there are a lot more water adventures for you to try out if you have not been satisfied by the Faser.
Jumeirah Sceirah At Wild Wadi Waterpark, Dubai
This waterpark is mostly for relaxation and having a good time. However, if you wish to take things a notch higher, try its long water slide. In just a matter of seconds, you will be pushed to the bottom of the pool as it hits around 50 miles per hour.
Aqualoop at Terme 3000 Adventure Pool Complex, Slovenia
Not only is this very fast water slide, it also has a 360-degree loop. Unlike other water slides that will send you down quickly; this one takes you to that confusing turn. Before you hit the bottom, you will start feeling dizzy and confused.
Leap of Faith at Atlantis Paradise Island, Bahamas
Bahamas has a lot to offer. Its natural wonders are beyond to compare. However, its manmade recreational areas and facilities are also great. Just ty the Leap of Faith and see it for yourself. The name alone will surely scare the hell out of you. From 60 feet up in the air, you will be dropped on a pool where you can see a tube surrounded by sharks.
These are just some of the most exciting water slides for you to try. They are not for the faint of heart so you really have to prepare for them. Once you have managed to finish the challenge, it could be very satisfying.
Photo Attribution:
Featured and 1st image from https://www.pinterest.com/pin/211174955561812/
2nd image from http://travel.allwomenstalk.com/wild-water-rides-around-the-world/2