Things to Know Before Traveling to Belize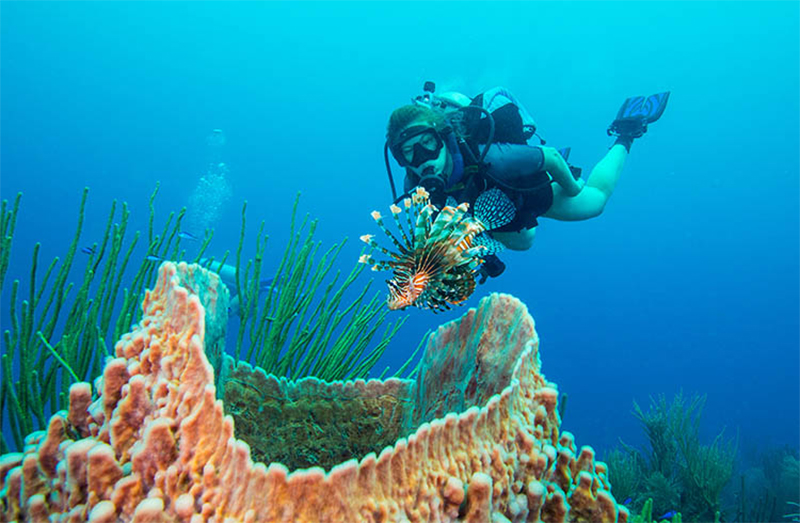 If you want a unique travel destination, you should consider Belize. It's filled with pristine beaches and scenic views. It's also teeming with wildlife and hospitable locals. You won't regret your decision to visit this country. Before pursuing your trip, here are a few things you should know.
Visa processing isn't an issue
For most countries, getting a visa to Belize isn't a requirement. Your passport is enough to be allowed inside the country. Make sure you keep your travel documents with you to avoid problems. Prepare to pay a border or departure tax, regardless of your country of origin.
Set your budget
While Belize is an exciting destination, it can be costly. You must have a clear budget before deciding to pursue the trip. Don't worry since not everything is expensive. You can find affordable accommodation options. You can also find connecting flights from your country to reduce the overall cost. You also don't need to dine in expensive restaurants at all times. It helps to have a clear budget to set expectations about the trip.
Choose the right months
The best time to visit Belize are between December to April. These are considered dry months. You will experience the best that the country can offer. During the rainy season, you won't appreciate Belize. The downside is the peak season might also mean more expenses. However, if you want to see the best of Belize, it's a price worth paying.
You should plan your local transportation
Since Belize is a group of islands, moving around can be challenging. You should plan your local transportation options. Consider water taxis if you wish to see different islands. Local taxis and buses are also available. If you can afford to fly around, there are small private jets you can rest. Private shuttles and car rentals are also an option if don't want to be behind schedule and remain comfortable.
Pack the right items
If you're used to traveling to the beach, packing for Belize is a walk in the park. You need light clothes, sunglasses, sunscreen, a book to read at the beach, electronic devices, walking shoes, and beach towels. It depends how long you decide to stay in the island. Make sure you have enough clothes for the trip. You might also buy local souvenirs, including printed shirts, but they might be costly. If you happen to arrive at the country during the rainy season, bring a poncho. It will come in handy.
Mingle with the locals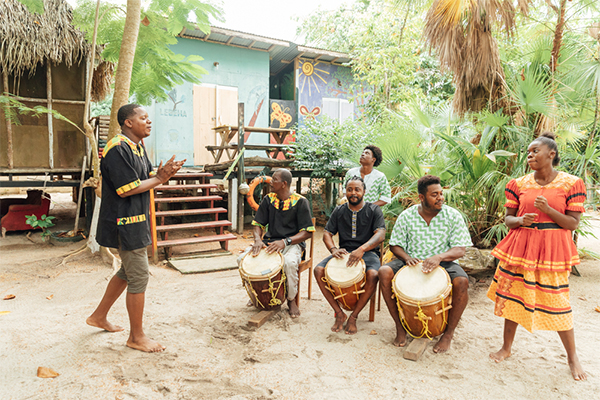 Belize is a tourist destination. People visit the country for its scenic spots. You will also appreciate how wonderful the locals are. Take your time to get to know them. They will make you feel at home. They will also guide you when you're lost.
A trip to Belize is an experience of a lifetime. Start planning now and enjoy it. Even if you have to spend a bit more for it to happen, you won't regret your decision.
Photo Attribution:
1st and featured image from https://media.worldnomads.com/travel-safety/belize/belize-scuba-diving.jpg 2nd image from https://www.travelbelize.org/what-know-traveling-belize/jor_8560-jpg/