Top Tips on How You Can Afford Staying in a Five Star Hotel on Your Next Trip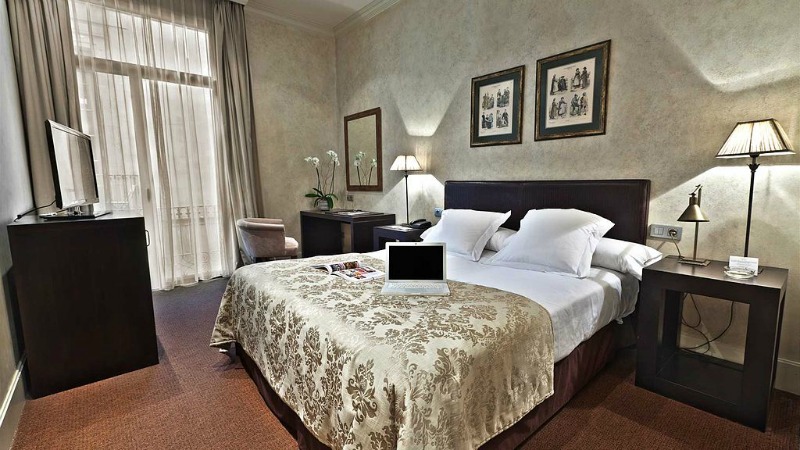 A five star hotel is every traveler's dream accommodation. It offers luxury and the best service and amenities that you can ever find. The problem is that it could be very expensive to stay in a hotel like this. If you're rich and money is not a problem for you, then you could stay in a high end hotel on your every trip. However, if you're an average traveler who's on a budget, it may not be easy, though it's still possible. There are things that you can do to save some cash so you can afford staying in a luxury hotel even for just one night.
Join Contests
There are several contests that you can join in social media sites and other sites online. Some of them offer prizes that include an overnight or a few days stay at a luxury hotel. If you're lucky enough to win in a contest like this, you don't have to spend anything to experience staying in a high end hotel. Pocket money may also be included, which is even better as you don't have to worry about spending extra on your trip.
Find a Cheap Gift Certificate for a Stay in a Five Star Hotel
These gift certificates are usually near their expiration and the owners are unable to use them for some reason. This is why they often sell them online for a cheaper price instead of putting them to waste. Search the web for these great deals and you might just find what you're looking for. It takes a little patience on browsing, but it's all worth it, especially if you really want to experience having your vacation in a luxury hotel.
Book on Low Season
Like other hotels and resorts, luxury hotels also have their peak and low season. Holidays and summer are often their peak season. You'll save some money if you book during low season. Do your research to see the time of the year, as well as the days of the weeks that these hotels offer lower prices so you could take advantage of it.
Stay at a Cheaper Hotel If You'll Spend Most of Your Time Outside
If you're planning to explore a specific place and you're staying there for several days, it's best to book in a cheaper hotel first, especially if you'll be spending most of your time outside. You don't want to spend several dollars per day in a luxury hotel when you'll just be sleeping there for the night. Once you explore the place and you wish to indulge in all the extravagance that a high end hotel may bring, then that could be the time that you may want to consider booking for your stay in that type of hotel.
Take Advantage of All of the Included Amenities
Determine what are all the services and amenities included in your stay. Take advantage of all of these to make the most out of it. This is also one way of saving cash as you get what you can for free before spending extra on something that's actually included in what you've paid for.
You Don't Need to Have the Room with the Nicest View
The beachfront rooms or those with the best view are often booked by the rich travelers since money is nothing to them. If you're on a limited budget, you don't have to stay in these rooms. The other rooms would do as they would also let you experience the luxury you're looking for without the same price tag as the one with the nice view. You can always explore the different areas of the hotels and enjoy the beautiful view even when not in the balcony of your hotel room.
Eat Your Breakfast from a Local Diner or Restaurant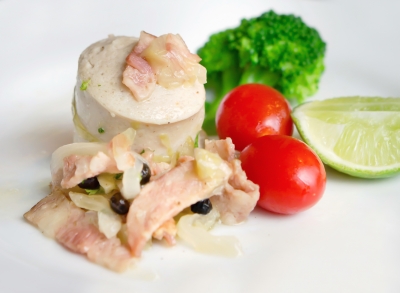 If breakfast is inclusive in your stay, then by all means, eat in the restaurant of the hotel. However, if it's not included, it's recommended that you walk around and find a local diner or restaurant where you can take your breakfast. This is because a simple breakfast in a five star hotel can be very costly. This is also true with lunch and dinner.
Staying in a luxury hotel can be expensive, but it's something that you may want to experience every now and then. Consider these tips if you want to save money if planning to stay in this type of hotel on your next trip.
Photo Attribution:
Featured and 1st image by Hotel Duquesa de Cardona Barcelona (Own work) [CC-BY-SA-3.0 (http://creativecommons.org/licenses/by-sa/3.0)], via Wikimedia Commons
2nd image by rakratchada torsap / FreeDigitalPhotos.net
About Author