Best Spas to Visit Just to Take Some Time Off and Get Rid of Stress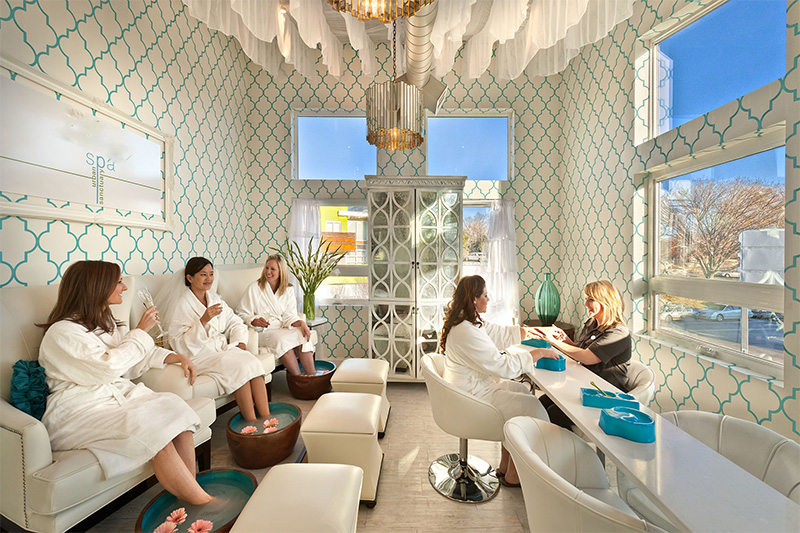 Several studies have revealed just how damaging stress can be to the body. Most of us think that it is just an emotional trouble that we can get through if we ignore it. The truth is that our body can gradually be affected by it. Hence, we start getting sick or feeling fatigue all the time.
Traveling helps let go of a stress. For a day or two, you can let go of the things that bother you. Once the trip is over, you realize that your stress is gone and it is as if you are finally refreshed. You can take it to the next level by choosing places that are perfect for full relaxation. These spas are among the best locations ever.
The Spa at Mandarin Oriental, Georgia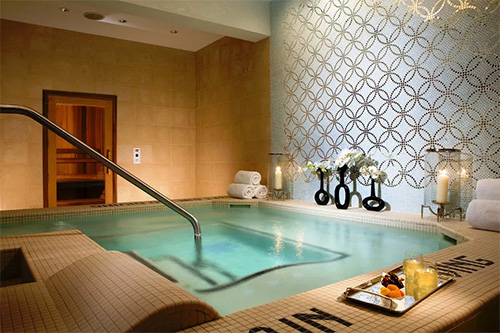 This spa is located inside a towering hotel. It looks really luxurious and the spa itself, spreads over two floors. Aside from the spa treatment options, you can also take advantage of their water facilities. The moment you step inside, you will feel like you are in a totally different world. They have a 60-foot lap pool that seems endless. Despite the luxurious feel, the spa treatments are actually very affordable.
The Spa at Encantado, New Mexico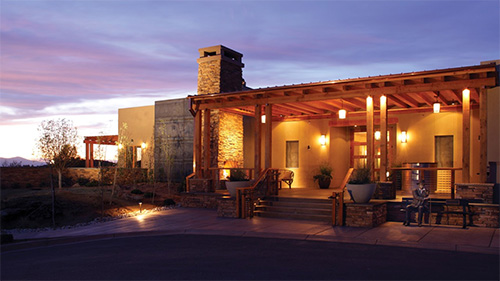 This place is equipped with heated bathroom floors along with private terraces. The architectural style will surely bring you back in time. You can also find an art gallery and a sculpture garden inside. Not far from the spa are places where you can do exciting activities like hiking and horseback riding. After a long day of outdoor activities, you would appreciate the spa treatments even more. The best one is the steam room which has a eucalyptus smell and is very refreshing.
The Ritz–Carlton St. Thomas Spa, U.S. Virgin Islands
If you can afford to travel to the Caribbean, you might want to visit this spa. Despite its luxurious effect, it is actually simplistic and more laidback. Their body treatments are beyond compare. Imagine doing windsurfing in the morning and being treated to a spa at night. They also feature a hammock where you can just forget the time and relax.
Spa at Montelucia, Arizona
You visit this spa not just for the treatments but because it is overlooking picture-perfect views. Before you even start your spa sessions, you might want to take the 90-minute steep trail hike. This is a tiring activity and the moment you see the 31,000 square foot spa, you might just want to get started right away. From traditional Turkish bath house to a magical whirlpool tub, you can't ask for anything else. The place is a bit pricey though, but totally worth the price.
SiSpa at the Resort, Florida
This luxury resort down Florida allows you to see a perfect view of the ocean. The entrance area alone would already transport you to a different world. When you start getting their treatments, you will forget that you even have problems. Their Ancient Tibetan Treat composed of aromatherapy, chanting and breathing techniques would be much appreciated.
Aren't you excited to get started? Go ahead and make reservations now.
Photo Attribution:
Featured and 1st image  from http://www.10best.com/destinations/georgia/atlanta/buckhead/attractions/the-spa-at-mandarin-oriental-atlanta/
2nd image from https://www.fourseasons.com/santafe/