Climbing the World's Best Mountains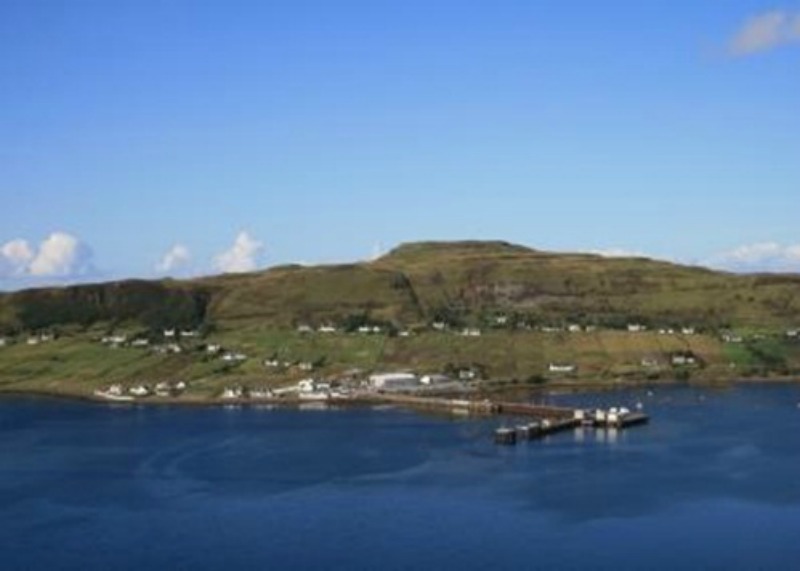 Mountaineers from all around have traveled the world for that new thrill. Of course, while every hobbyist's dream is to climb Mt. Everest, there are other mountains which pose a bigger challenge for an even more beautiful reward. Finding these mountain climbs may require a little more work on your part, but they are worth the journey all the same. Since there are many kinds of mountains to climb, this list will contain both beginner mountain climbs along with more challenging fare.
The Beginner Climbs
You don't have to be ashamed; everyone has to start out somewhere.
Tower Bridge, Ben Nevis Scotland
Beginners will have no problem conquering the first 2/3rds of this journey because it's relatively easy. The gentle rise of the snowy ridge ensures that you can enjoy every step of the journey, until you hit the most dangerous section of the mountain. The place is called the spine, and getting across it will involve a lot of butt-shuffling or some light footwork.  The journey usually ends when you hit the peak of the highest mountain in England.
The East Face of the Flatirons Colorado, USA
For people who don't want to go far the thrill of great climbs, you can hit up the Flatirons in Colorado. Like the entry above, most of the path upward will be gently sloping, making it easier to get to those beautiful rest stops. There is an alternative route that may prove to be a little challenging, but overall, the beaten path is better for a reason. It takes you to every clearing and cliff you need to head to while you're on the mountain.
North-West Ridge of Mt Aspiring, New Zealand

Mt. Aspiring has numerous different ridges and great climb spots, but if you really want to experience something difficult, you should check out the North-West Ridge. The peak of that ridge is gorgeous, and at the same time, you would have been to the 2nd highest peak in all of New Zealand. That's quite a feat if you think about it. Be warned however, those who don't enjoy climbing during the wee hours of the morning wouldn't enjoy this trip.
Mount Ararat, Turkey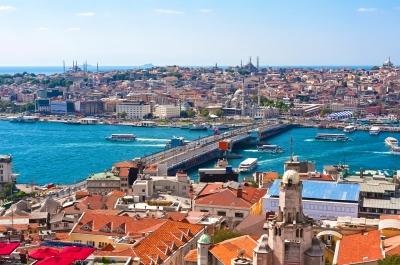 Tons of religious folks often cite Mt. Ararat as the last resting place of Noah's Ark. While there has been no evidence to prove it, snow shifts constantly change the landscape of the ridges. However, for the enterprising mountaineer, Ararat offers a moderate difficulty along with some awesome villas and a huge amount of bragging rights.
Generally Difficult Climbs
These next mountains will be more difficult to endeavor. However, once you have a few mountains under your belt, you may want to consider each for your next climb.
Mera Peak, Nepal
The beauty of Mt. Everest is that it outranks every other mountain ever. However, since the mountain has become so popular, it has become impossible to enjoy the peak. If you're still interested though, you can always check out Mera Peak. There are only a few months off of the year when the mountain is clear enough to climb. You'll be faced with strong winds, heavy snow entrenched paths, and maybe even rock slides. However, once you hit the top, you'll be treated to views of both other mountains.
Kilimanjaro, Tanzania Africa
Kilimanjaro is one of the rarest types of mountains in the world. It grows high into the sky but is still capped with flatland. If you plan your trip right, you can take the Machame Route. It'll be a longer trip, but you'll see all the best that Africa has to offer. As you climb, however, you'll soon see a ton of craggy peaks, snow, and maybe even reach high enough to see the clouds roil beneath you.  it's a truly gorgeous sight, but the length and difficulty of the trek make it integral to have other people with you while you climb.
You may notice that Mt. Everest isn't anywhere on this list. Well, due to the way some climbers are treating the mountain, the terrain and paths heading up to the peak are covered in trash and dirt. However, scaling the mountain is still a major achievement in any mountain climbers resume. These ones, however, aren't pushovers in any sense of the word and may even show you a few good sunsets.
 Photo Attribution:
Featured and 1st image by James Barker / freedigtalphotos.net
2nd image by Vichaya Kiatying-Angsulee / freedigtalphotos.net
3rd image by sailorr / freedigtalphotos.net