Essential Items to Bring When Packing for a Music Festival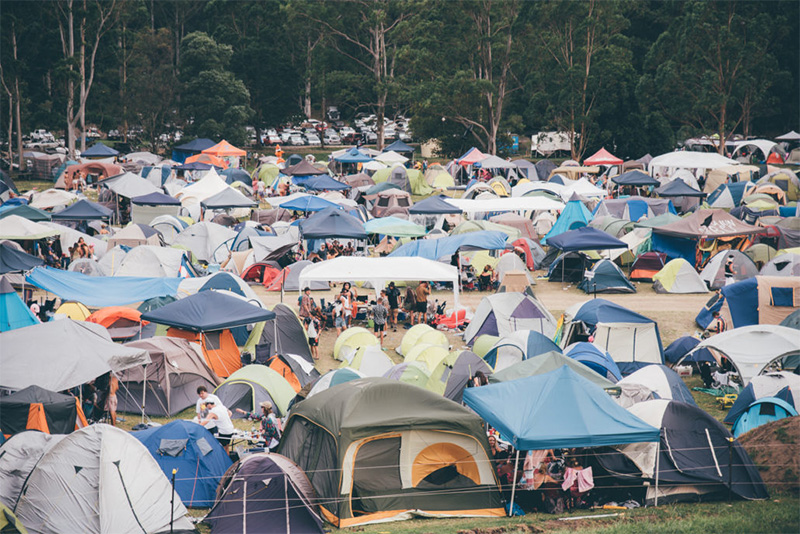 Going to a music festival can be exciting. You will be out there with a lot of people, mostly music lovers like you. Your favorite musicians are performing and you are there to party with them. Some music festivals though could last for days and others are even held outdoors. Therefore, you need to prepare well for the event, or else it could be a disaster. Remember these tips as you start deciding what to pack in your bag so you dont forget the most important pieces.
Comfortable shoes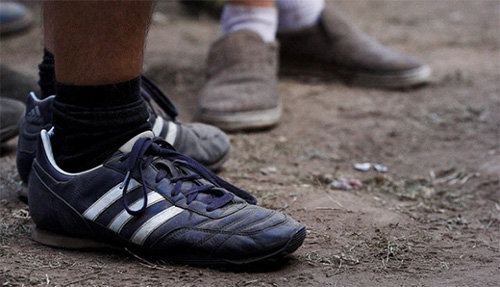 You need comfortable shoes during a music festival. You will be walking around and meet different people. You will be jumping as your favorite band starts playing. The venue is also remote and might even require you to hike a bit. Having awesome sneakers that are comfortable to wear would make it easy for you to survive the festival.
Portable carpet
If you can bring a portable carpet with you that can easily fit in your bag, it would be useful. You can open it at the venue and sit on the grass like you are having a picnic. You can even sleep on it. A tarp or a thick piece of fabric would also suffice. As long as you bring one that can stand dust and liquid, it is good enough.
Lots of water
You need to stay hydrated during these events as it could be tiring. Sometimes, the festivals are done during the day when it is scorching hot. You need to bring several bottles of water with you since most of these venues have no store around. Even if there is one, they could overprice bottled water. If you are lucky to be in a venue where there are water refilling stations, you need to at least have a water jug or bottle.
Energy snacks
Select the kind of food that you pack in your bag. You need food that will keep you energetic. Some events finish late and you want to be up because your favorite performers could be last. You also need to bring snacks that you can grab from before leaving as you wont have a hard time packing them. You need fresh fruits too and other healthy food choices to sustain you.
Waterproof bags
You also need to consider the kind of bag that you bring in a music festival. Find one that is waterproof since it can get wet at the venue. If the bags are waterproof, the items inside would be safe.
Sunscreen
Summer music festivals could get really hot and you dont want to suffer from sunburn when the festival is over. You need sunscreen with a high SPF and leave it on your skin for several hours. You can have fun during the event without having to hurt your skin.
With these things in your bag, you are now ready to leave for a music festival. Dont forget to enjoy during the event and make the most of it.
Photo Attribution:
Featured and 1st image from https://www.jonesaroundtheworld.com/music-festival-camping-list-essentials-checklist/
2nd image from https://showbams.com/2014/03/21/10-music-festival-must-haves-to-elevate-the-experience/