Essential Tips When Visiting the Isolated Island of Greenland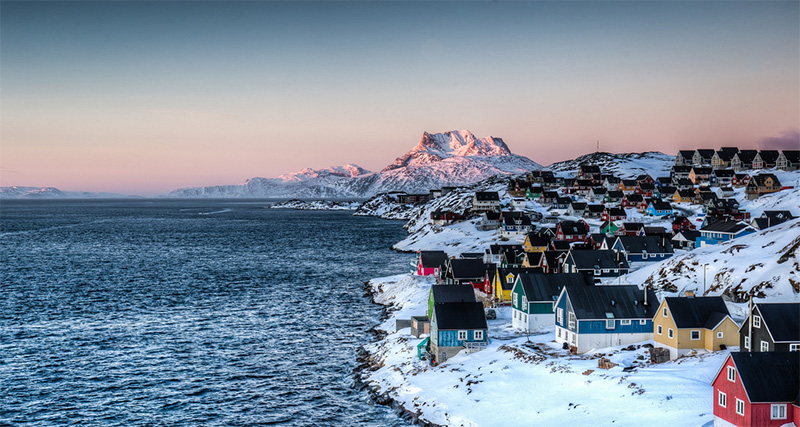 Greenland is such a massive island in the middle of nowhere. It is a Danish territory located in between the North Atlantic and Arctic oceans. Most of Greenland is covered in ice. Therefore, only a few portions of the country is actually livable. Over 50,000 people call Greenland a home. Despite being isolated, it is still somehow a popular tourist destination. People find it exciting to visit a place that is challenging. It is even expected that by the end of the year, the number of tourist who have visited Greenland will increase by 4.5%.
If you intend to visit the island any time soon, you need to know these essential tips to keep you safe.
Determine the flight
You need to book your flight and stick to that plan. There are only a few flights heading in and out of the island. You cant miss that flight or else you need to wait for a while before getting one. You might have to prepare quite a lot of money to pay the flights because the island is really isolated and there are not a lot of passengers heading there.
Get vaccinated
You need to be in good medical condition before heading to Greenland. You can ask the Danish embassy in your country what types of vaccines you need. You also need to have a general medical checkup. You cant afford to get sick while you are there due to the limited number of medical practitioners who can help you. Getting out of the island for medical emergencies is also difficult. If you are an EU citizen, you can use the same health insurance card that you use in your home country to get medical treatment for free in Greenland.
You can drink tap water in Greenland
You dont need to worry about water in Greenland. The tap water is safe for consumption. Even freshwater lakes are safe. Given how untouched the island is, you wont have to worry about getting infections from drinking water.
Prepare for a seafood-based diet
Since the island is surrounded by water, the people rely heavily on seafood as their main dish. They also have meat available. However, you cant expect lots of fruits and vegetables since farming is quite impossible. The island imports them from the mainland Europe. If you are a vegetarian, you might want to rethink your plan to visit Greenland.
Dont go home without trying dog sledging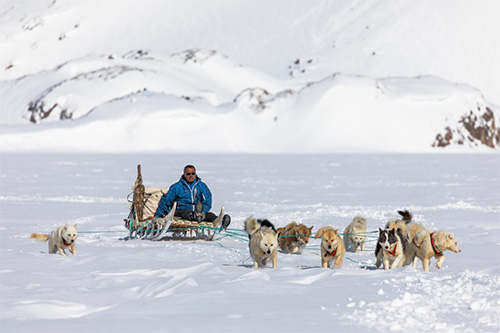 Greenland is known for dog sledging and it is a must-have experience when you go there. It would feel like you have never been to Greenland if you cant try it out. You need to ask help from locals though on how to do it since it could be quite risky.
Prepare Danish krone
Since Greenland is a Danish territory, the island uses krone as their currency. However, some hotels and restaurants accept credit cards. The prices of major commodities are quite high because most of them were imported from other countries.
With these tips, you are now ready to embark on a unique adventure!
Photo Attribution:
Featured and 1st image from https://www.flickr.com/photos/bredsig/26396311216
2nd image from https://www.expeditiongreenland.com/upcoming-trips/greenland-dog-sledding/