Travel the Gorgeous City of Stockholm and Experience Its Beauty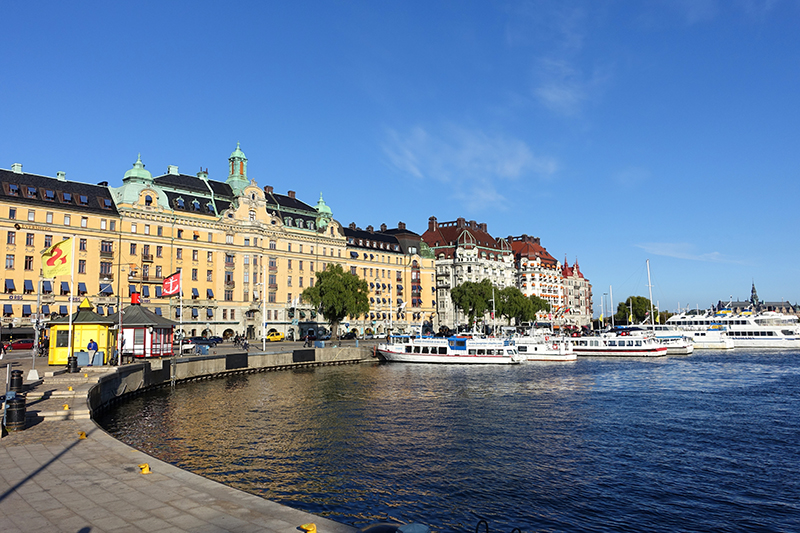 Stockholm is the capital of Sweden and it's also the most populous in the Nordic region. It's known for its beautiful surroundings and fashion scene. Its 14 islands are connected by 57 bridges. Every neighborhood has its own unique feature. Since the city is compact, it's easy to explore its different areas, and therefore experience their top attractions. You'll never run out of gorgeous and relaxing parks, interesting museums, delicious cuisines, stylish designs and shopping spots to experience. Although it has everything that the modern city has to offer, you would still get a chance to take a peek of its old times with the cobblestone streets, palaces and century old buildings. If visiting Stockholm, here are the things that you need to check out.
Visit Gamla Stan or the Old Town
The Old Town would make you feel that you're back in the medieval period. It has been around since 1200s and it's known for its winding alleys as if you're in a maze, old buildings that still have their character and the cobblestone streets. This is one of the most popular attractions in the city and many tourists choose this as their base for their trip. There are several hotels to choose from and it also doesn't fall short of great restaurants, bars and souvenir shops.
Check Out the Nationalmuseum
Opened in 1792, this museum houses works that showcase Swedish art and design. Some of the artists that have their works displayed here are Cézanne, Degas and Rembrandt. You'll find old and modern artworks including paintings, sculptures, graphics and drawings. What's also worth seeing aside from the art collections in the museum is the building itself. It has been around for hundreds of years, stood the test of time and is now part of the city's history.
See the Royal Palace
Locally known as Kungliga Slottet, it's where the Swedish King and Queen do their work. Their royal residence is at Drottningholm Palace, which is outside the city of Stockholm. Although this is not the royal residence, it still attracts several visitors. This is also where various royal events and ceremonies take place. Parts of the palace is open to viewing to the public for a fee. Some of them include the antique weaponry collection and the Royal Apartments. If you don't want to spend anything, you could still admire the grandeur of the palace from the outside, as well as witness the changing of the guards, which also attracts several spectators.
Go to Skansen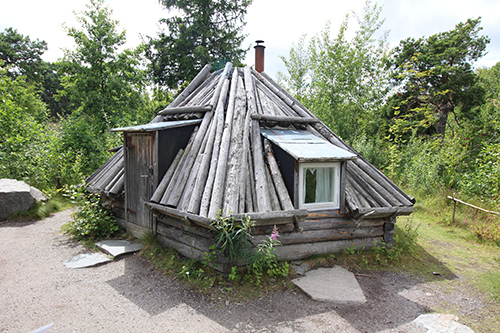 This open air museum was founded in 1891. It's something that people of all ages would enjoy. So if your' traveling with family and friends, you should put it on your list of places to see. It has a collection of buildings that show how the old Sweden looked like several years ago. It also has an aquarium and zoo, so you'll have a fun time checking out the water creatures, as well as different species of animals. If you get hungry roaming around, there cafes and restaurants.
There's so much more to experience and explore when you travel in Stockholm. What do you think is the most interesting thing to do in this city? Type in your comments below.
Photo Attribution:
Featured and 1st image by Daderot (Own work) [CC0], via Wikimedia Commons
2nd image by Sniper Zeta (Own work) [CC BY-SA 4.0 (http://creativecommons.org/licenses/by-sa/4.0)], via Wikimedia Commons