Kids of All Ages Will Have Their Hearts Scream for Happiness by Visiting These Anime Related Museums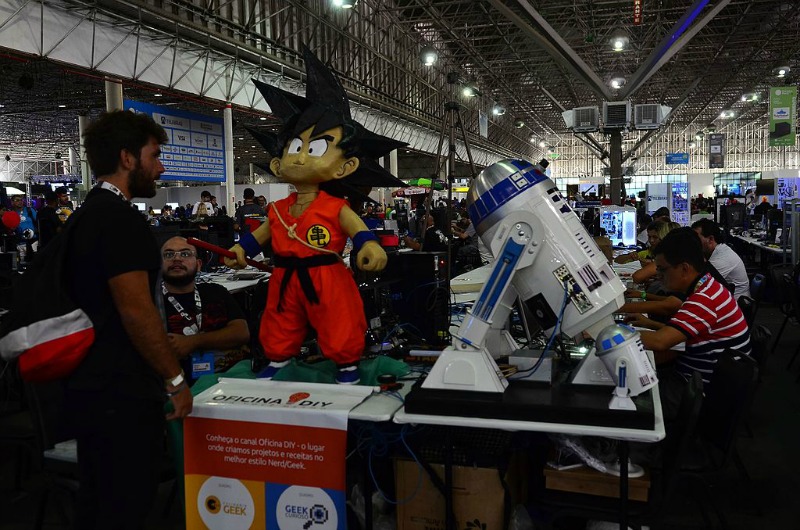 The anime shows of Japan have undeniably taken over the world. These shows were supposed to be released just for the Japanese audience, but eventually caught up with the rest of the world. Some of them have been dubbed in various languages to make them available for other countries. The best part is that you don't have to limit yourself to just watching these shows on TV. There are museums all over Japan dedicated for different anime shows. You can have an interactive experience for a day that will make you feel like you are a part of the anime world. Here are some of the best manga related museums for you to visit.
Ishinomori Mangattan Museum – Miyagi Prefecture
If you are a huge fan of the Kamen Rider, then you will most likely love this museum. It houses some of the best toy collections related to the creations of Shotaro Ishinomori. From life size statues to collectibles you can bring home, almost everything that you love about the author's creations can be found in this museum. It was closed though after the Great Earthquake that hit Miyagi prefecture badly. In 2012, it was reopened and redesigned in 2013.
Fujiko F Fujio Museum- Kanagawa Prefecture
You must be familiar of Doraemon, the lovely character that can take out anything from his belly pouch that could be of great use. This museum houses almost everything related to Doraemon. You can find life size Doraemon monuments and smaller items that you may also bring home. You may also see the original drawings that were created by the author. The place is also interactive, which is perfect considering that Doraemon is such a fun and enthusiastic character. You will feel like you really are in his world the moment you set food in this museum.
Gundam Front Tokyo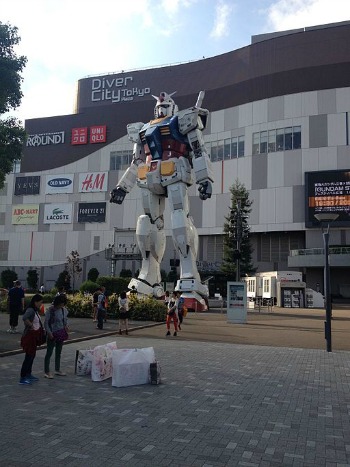 This museum can be found on the 7th floor of the DiverCity Tokyo Plaza. It was just opened in 2012. Gundam has become a major hit, not just in Japan, but in many other Asian countries. The moment you reach the place, you will find a very huge Gundam waiting near the entrance. You may take a commemorative photo with this huge monument. The place is a large dome that houses several scenes that were played in the actual Gundam series.
J-World, Tokyo
Dragon Ball, One Piece, and Naruto- these are just some of the biggest anime hits ever. There were hundreds of episodes released over the years, and even up to now, there are still some fresh episodes for the loyal viewers. This museum is a heaven for big fans of this show. You can watch some of the episodes in the museum while your seat is moving. You can also join games that allow you to search for clues to find what is missing. It is like being a part of the show for a day.
For kids and kids at heart, it is time to book your ticket to Japan and head to these museums now. You won't regret this experience.
Photo Attribution:
Featured and 1st image by Rovena Rosa/Agência Brasil [CC BY 3.0 br (http://creativecommons.org/licenses/by/3.0/br/deed.en)], via Wikimedia Commons
2nd image by Daniel Dobkin (Own work) [CC BY-SA 4.0 (http://creativecommons.org/licenses/by-sa/4.0)], via Wikimedia Commons