Reasons Why Tourists in Iran Always Have Something Great to Say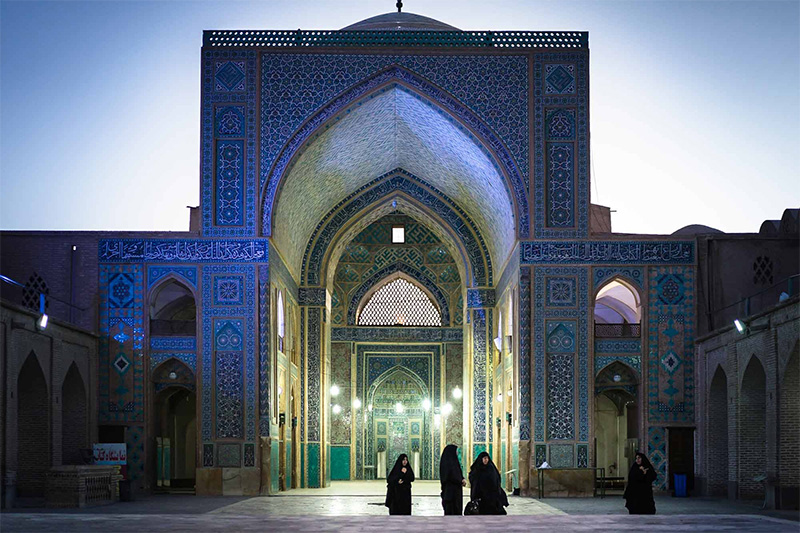 When you think about Iran, you don't necessarily think about it as an excellent travel destination. It's usually on the front pages of the newspapers for all the wrong reasons. The truth is that Iran is a fantastic country to visit. If you ask those who have already been to the country, they will only have excellent things to say. These are some of the reasons why tourists are fascinated with this hidden gem.
Iranians are hospitable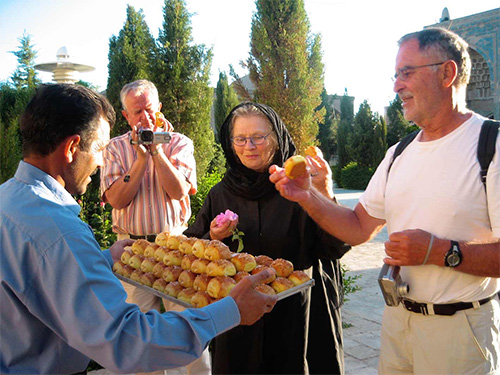 Iranians are very kind towards foreigners. They might not be pictured that way in the media, but the truth is that they are very warm and fun-loving people. If you visit the country, you will receive invitation to people's houses. Since the country isn't a popular tourist destination, they treat kindly anyone who decides to visit there.
The country is geographically diverse
You can go to Iran and experience all four seasons in one trip. You can visit the chili mountains or lie on the warm and sunny beaches. You can take short domestic flights across the country to see the wonderful rural areas outside Tehran.
It's like traveling back in time
When you visit Iran, it's like you have traveled using a time machine. Some ancient and historical sites have been well-preserved in the country. The oldest human settlements are still available for you to see. You will be in awe once you have already seen the best that Iran has to offer.
Persian cuisines are the best
Pression dishes are very diverse. It's like an explosion of flavor is in your mouth. You can try each one of them and the flavors are all unique. you shouldn't miss the Zereshk polo which is sweet and sour barberries with ruby red berries placed on top of rice. It also comes with chicken on the side and Saffron yogurt lamb. Tahchin is also an excellent choice. It's an Iranian rice cake which includes yogurt, saffron, egg, rice and chicken fillet.
Persian gardens are magnificent
Iran's historical sites are already worth visiting. However, you cannot leave the country unless you walk into the dreamy Persian garden. The garden resembles legendary tales that will leave you with your joy dropped. Although the country has already been modernized in many ways, there are still a lot of places that have been well-preserved over time.
It's a cheap destination
Traveling around the country won't cost a lot of money. Even if you decide to spend the night in a 300-year old luxurious palace, you still wouldn't end up spending a lot. Navigating the country through their transportation system is also a delight since it wouldn't cost a lot of money.
These are only some of the reasons why people who visit the country only have nice words to say. If you're looking for the perfect place to visit right after the quarantine period, you should go to Iran. You shouldn't miss the beautiful sites that the country has to offer.
Photo Attribution:
1st and featured image from https://s25910.pcdn.co/wp-content/uploads/2019/06/Visit-Iran.jpg
2nd image from https://irandoostan.com/iranian-hospitality-best-part-traveling-iran/