Enjoy the Beauty of Nature and Laid Back Atmosphere in Ubud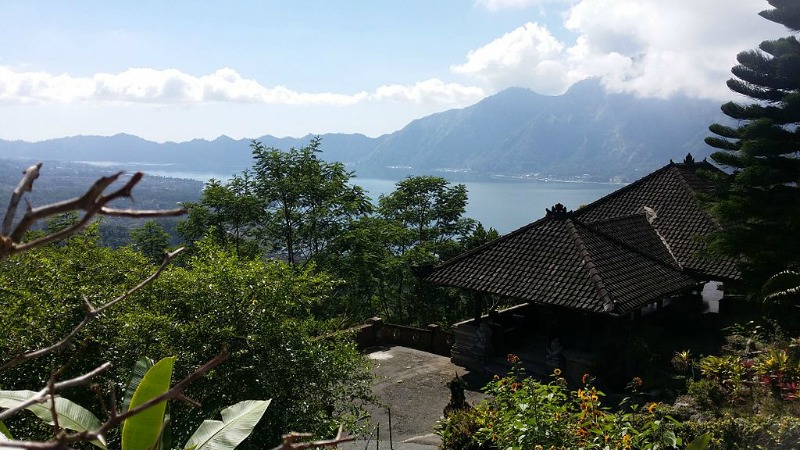 Ubud is a town in Bali in the country of Indonesia. While other parts of Bali are known for their touristy beaches and lively nightlife, Ubud has a laid back and more relaxing atmosphere. This doesn't mean that this is a sleepy town where there's no interesting activity that you could do because there are loads of them. The center of Ubud is urbanized so you could go here if you're looking to experience modern things including shopping. There are also hotels where you could stay. This is the perfect base to stay as being in the center of the town, you'll have close proximity to the surrounding villages. Get the chance to experience the culture of the locals and see their arts and crafts. This town is also rich in natural beauty as it's surrounded by rivers, lush forest and hot springs. This guide would help you make the most out of your trip to Ubud.
Getting In and Around Ubud
Denpasar International Airport is the main airport in Bali, which is located in its southern area. From the airport, there are various transportation methods that you could take to reach Ubud. While there are no public buses that you could take going to Ubud, there are shuttle buses and minivans called bemo that could take you there. You may also hire a taxi, which is more comfortable, although more expensive than a shared transport. If hiring a car on your stay, you could drive your own vehicle. The road is generally safe so you wouldn't have any problems with your travel.
Best Time to Visit Ubud
The weather in Ubud is generally nice. It's cooler than other areas in Bali because of its elevation. June to September are the best months to travel since day is warm and nighttime is colder. However, this is also the peak season so you could expect several tourists. If you want a less crowded visit, you may travel here on April and May. January and February are rainy months so you may want to avoid this period because it would be inconvenient to explore the town during this time.
Things to Do in Ubud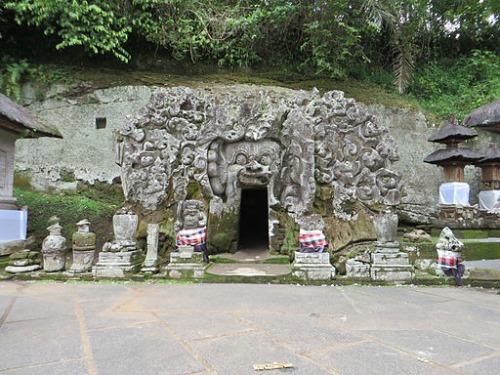 There are several exciting things to do in Ubud. Check out the local arts and crafts and buy some to take home as souvenirs. Visit Goa Gajah or also known as the elephant cave, which is one of the most popular historical and archeological sites in town. Only a short distance away from this 11th century cave are bathing pool and Hindu temple. If you want to feel closer to nature, check out Ubud Monkey Forest, which can be easily accessed and where you could find monkeys that call it their home. Another must see is the amazing Tegallalang Rice Terraces. This is one of the most beautiful landscapes not just in the country but in Asia. After visiting the rice terraces, head to Pakudui village to admire the artworks of the locals.
Other places that you shouldn't miss on your visit to Ubud are Ubud Royal Palace, Campuhan Ridge Walk, Bali Zoo, Setia Darma House of Masks and Agung Rai Museum of Art.
Photo Attribution:
Featured and 1st image by TuRbO_J from Adelaide, Australia (Ubud – Bali.) [CC BY 2.0 (http://creativecommons.org/licenses/by/2.0)], via Wikimedia Commons
2nd image by Cakhairia (Own work) [CC BY-SA 3.0 (http://creativecommons.org/licenses/by-sa/3.0)], via Wikimedia Commons