MrPassenger's Personal Favorite Travel Destinations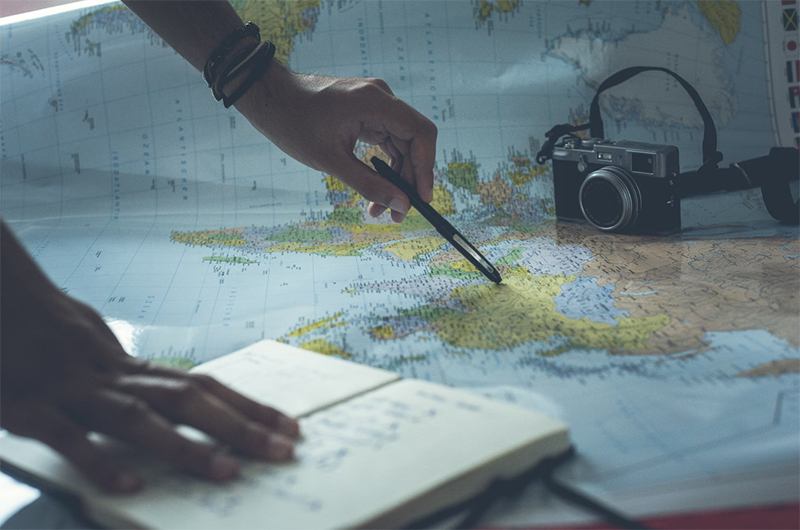 Europe, a continent steeped in history, diverse cultures, and breathtaking landscapes, holds an irresistible allure for travelers worldwide. From the romantic streets of Paris to the ancient ruins of Rome, Europe's enchanting charm captivates the senses. Cobblestone alleys lined with cozy cafes, majestic castles adorning rolling hills, and vibrant markets brimming with local flavors contribute to the irresistible appeal of this captivating continent. Whether exploring iconic landmarks or immersing oneself in the vibrant art scene, Europe offers an endless array of experiences that leave an indelible mark on the hearts of those who venture here.
The Enchanting Charm of Europe
Europe, with its rich history, different cultures, and stunning scenery, has always been precious to me. Paris' charming alleyways and Rome's ancient ruins fascinate tourists from throughout the world. Cobblestone streets with beautiful cafes are seen throughout Europe. Castles dot the slopes, and small marketplaces are full of flavor. All of these factors make Europe so alluring. Europe is full of remarkable experiences, from the Eiffel Tower to Barcelona's cultural scene. This continent offers unforgettable experiences, from walking through famous landmarks to immersing oneself in its rich culture.
Captivating Cultural Experiences in Asia
Exploring the diverse array of Asian cultures is a remarkable adventure that creates an enduring impact. With its vibrant cityscapes and tranquil religious sites, Asia presents a wide array of enthralling cultural encounters. Explore the bustling street bazaars of Bangkok, where the scent of unique herbs permeates the atmosphere and vibrant fabrics captivate the senses. Experience the time-honored practice of tea ceremonies in China, where each gesture is imbued with centuries-old customs and elegance. Explore the winding pathways of ancient Indian cities, where the lively hues of traditional garments and the lively ambiance of busy marketplaces overwhelm your senses. The rich and captivating cultural mosaic of Asia is a hidden gem just waiting to be discovered.
Unforgettable Adventures in the Americas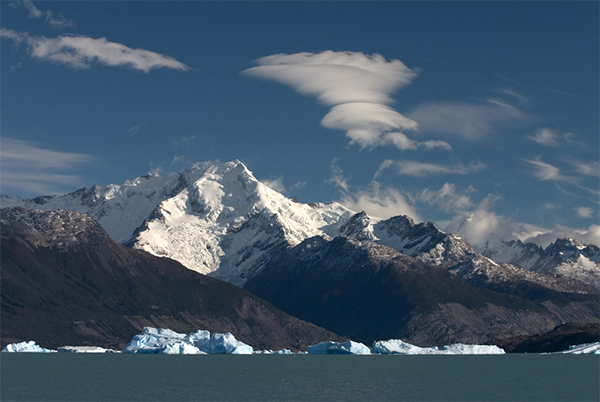 Exploring the Americas' vastness reveals amazing adventures. Patagonia's stunning views and wild terrain offer unforgettable experiences. New Orleans' energetic streets promise unique experiences. Imagine walking through the Grand Canyon, zip-lining through Costa Rica's lush jungles, or immersing yourself in Machu Picchu's rich culture. If you want thrilling outdoor adventures or to experience diverse cultures, the Americas provide many opportunity to build lasting memories.
Hidden Gems and Serene Retreats
The secluded Austrian hamlet of Hallstatt is one of my favorite hidden jewels. This idyllic spot in the Austrian Alps offers a peaceful getaway from city life. Hallstatt's pastel-hued homes, winding stone paths, and breathtaking views of the Hallstätter See transport tourists to a fairytale world. Hallstatt's many attractions include seeing the salt mines, immersing oneself in the village's rich history, and taking a lakeside boat ride. Any adventurer's ideal destinations must include this wonderful gem.
In a world filled with wonders waiting to be explored, Europe, Asia, and the Americas stand out as captivating destinations that offer a wealth of experiences. From the enchanting charm of Europe's historic cities to the captivating cultural tapestry of Asia and the breathtaking adventures in the Americas, each region holds its own unique allure. Whether you seek iconic landmarks, vibrant markets, or hidden gems, these continents offer a tapestry of experiences that will leave a lasting impression on any traveler fortunate enough to embark on their journey. So, pack your bags and let the enchantment of these destinations guide you on an unforgettable adventure.
Photo Attribution:
1st & featured image by https://unsplash.com/photos/ZWD3Dx6aUJg
2nd image by https://commons.wikimedia.org/wiki/Patagonia#/media/File:Lake_Argentino_northern_arm_Lago_Argentino_Brazo_Norte_Patagonia_Argentina_Luca_Galuzzi_2005.JPG