5 Best Places to Visit on Valentine's Day to Keep the Fire of Love Burning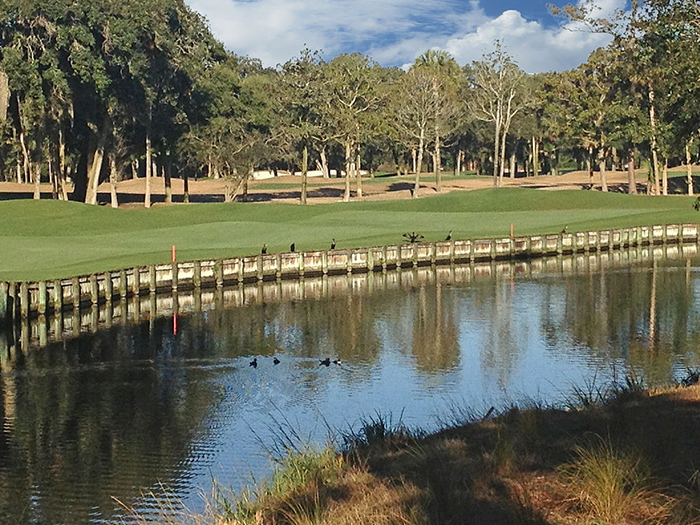 It's love month again. Have you made plans for this special day? If not, you might want to consider these beautiful places. They will surely give you reasons to start planning now and experience a very romantic day with the person you love the most.
Kiawah Island, South Carolina
This island in South Carolina has everything that you need for a romantic weekend. You can visit the Sanctuary golf resort. You can play using world class golf facilities. You can also have a romantic walk by the beach. You can even surprise your loved one with a dinner by the shore. There are plenty of beautiful accommodations to choose from. Most of all, the backdrop is just breathtaking. From the pristine waters to the magnificent villas, all of them are worth taking pictures. For those who are more adventurous, you can go for the hiking trails and camping sites.
Talamore, North Carolina
Yet another golf resort in this list is located in North Carolina. This is the perfect place for passionate golfers. If you and your partners are into golf, you will surely enjoy this place. It also has luxurious accommodation choices. It even has a huge swimming pool overlooking beautiful sceneries. It also features the Talamore Grill and Mid South Grill. Both places serve some of the best dishes North Carolina has to offer. There are also gift and flower shops available. You can just request them to surprise your partner.
Prague, Czech Republic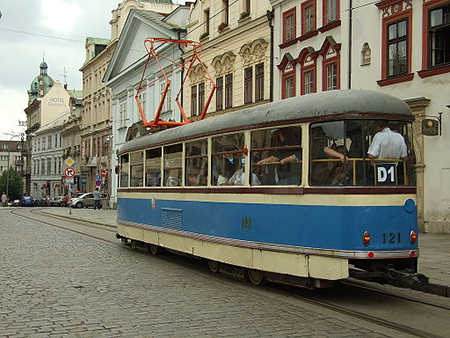 This city is definitely underrated and is one of the best Europe has to offer. From its ancient architectural structures to its unique restaurants, this place has a lot to offer. Most of all, it seems like love is always in the air as you walk around the city streets. Prague is also the best location if you are into cocktails and wine cellars. There's just a lot of things that you and your partner can do around this city that will surely make you feel satisfied.
Dubrovnik, Croatia
You might be surprised that Richard Burton and Elizabeth Taylor used to visit this city for an escape from the prying eyes of the public. They choose this city specifically because it is very romantic. It might have been ages ago, but Dubrovnik remains a romantic city. It features lots of jewelry stores. If you want to give something fabulous for the special person in your life, go ahead and shop around the city. They also have cafes located in gorgeous neighborhoods and lots of flower-filled gardens.
Canary Islands
This lovely island which is a part of Spain has a lot to offer. If you wish to stay away from the biting cold during the winter, this is the perfect place to visit. At winter, the temperature hovers at just 20C. It also has sand dunes and palm plantations for you to visit. They also offer spa hotels. If you want to just be pampered with your loved one, this is the place for you. They offer different treatments to help you feel totally relaxed.  You will surely come back once you have visited this place.
Start planning now if you are yet to decide what to do for Valentine 's Day. Most people have already made reservations. Don't ruin Valentine's this year just like what you did last year.
Photo Attribution:
Featured and 1st image by Bill Showalter from Greeneville Tennessee, USA (Kiawah Island SC) [CC BY 2.0 (http://creativecommons.org/licenses/by/2.0)], via Wikimedia Commons
2nd image by This image is a work by Wikipedia and Wikimedia Commons user Aktron. When reusing, please credit me as: Aktron / Wikimedia Commons.  I would appreciate being notified if you use my work outside Wikimedia. Do not copy this image illegally by ignoring the terms of the license below, as it is not in the public domain. If you would like special permission to use, license, or purchase the image please contact me to negotiate terms. More of my work can be found in my personal gallery.          cs en +/−    cs en mk pl sr +/− (own camera-vlastní fotoaparát) [CC BY-SA 3.0 (http://creativecommons.org/licenses/by-sa/3.0)], via Wikimedia Commons