Things to Expect if You Decide to Travel to Costa Rica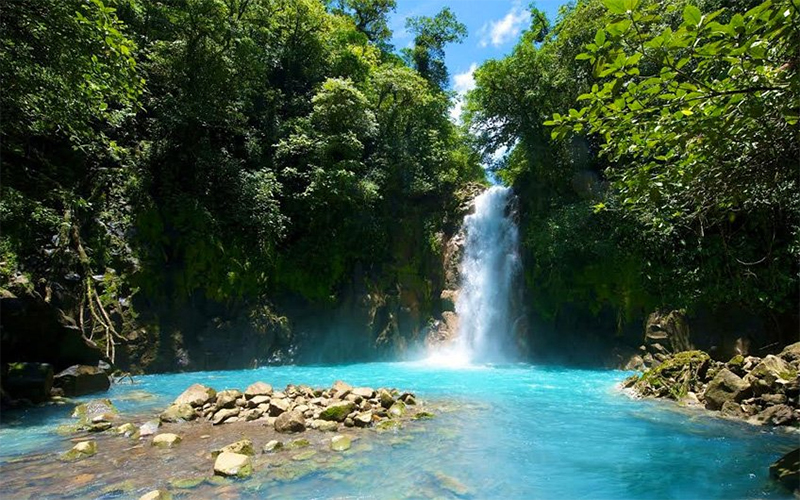 There is no doubt that Costa Rica is one of the hidden gems worth exploring. It's one of the cleanest, safest, and most alluring countries one can ever hope to visit. The locals are also very warm and welcoming. If you decide to have it on your next trip, you're making the right choice. Before heading there, you need to expect a few things and prepare before leaving home.
It's not necessarily a cheap country
Some people might think that Central America is a cheap area to visit, but it doesn't apply to all countries. Costa Rica is on the more expensive end. The good thing is that if you plan your trip ahead, you can find ways to reduce the cost. You can also make friends with the locals to help you find cheaper alternatives to restaurants, accommodation, and transportation.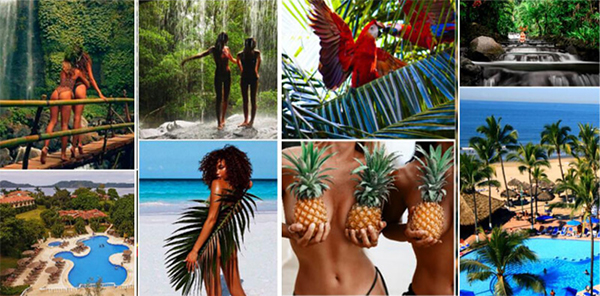 It takes time to go around
Despite the country's size, it takes a bit more time to go around. While the land area is small, it doesn't have too many paved roads and highways. The ones with good roads are busy because of huge trailer trucks. Sometimes, driving a short distance could take hours. The point is that if you wish to travel to Costa Rica, you have to be there for many days to visit as many places as possible.
Tap water is potable
You might worry about drinking tap water when traveling abroad, and rightfully so. Not all countries have safe tap water for drinking. It's not the case in Costa Rica. Tap water isn't only safe, but delicious too. The mountain water in Monteverde is probably the best. However, if you wish to bring your own water filter, it's your choice.
It's not always hot in Costa Rica
You might view this country as a place with tropical weather, but the temperature isn't always up. There are times when it gets cold in some areas. It's due to the elevation. As you get higher, the colder the temperature becomes. Prepare appropriate clothing before leaving.
US dollars is acceptable
There's no need to exchange your money for the local currency. If you already have US dollars, it's good enough. Costa Rica accepts US dollars due to the number of tourists visiting the country before coming mainly from the US. However, in some places, you might get local currency after paying the bills in US dollars. The exchange rate for the day is usually available near the cashier.
Rainy seasons are still a great time to visit
You want to go to Costa Rica for its tropical weather and pristine beaches. However, if you intend to visit there during the rainy seasons, it's perfectly fine. There are fewer people visiting the country. You won't have a hard time visiting different tourist destinations. Hotel prices go down. You will also have the chance to see unique wildlife like whales and turtles. The best part is that it doesn't get too rainy during the day. You can still appreciate the beaches.
With these tips, you're now ready to pack your bags and head to Costa Rica.
Photo Attribution:
1st and featured image from https://www.travelexcellence.com/wp-content/uploads/2020/10/01.Celeste-River-Tenorio-Volcano-National-Park-Costa-Rica.jpg
2nd image from https://eroticadulttravel.com/event/costa-rica-lifestyle-adventure-2022/