Best Venues For A Destination Wedding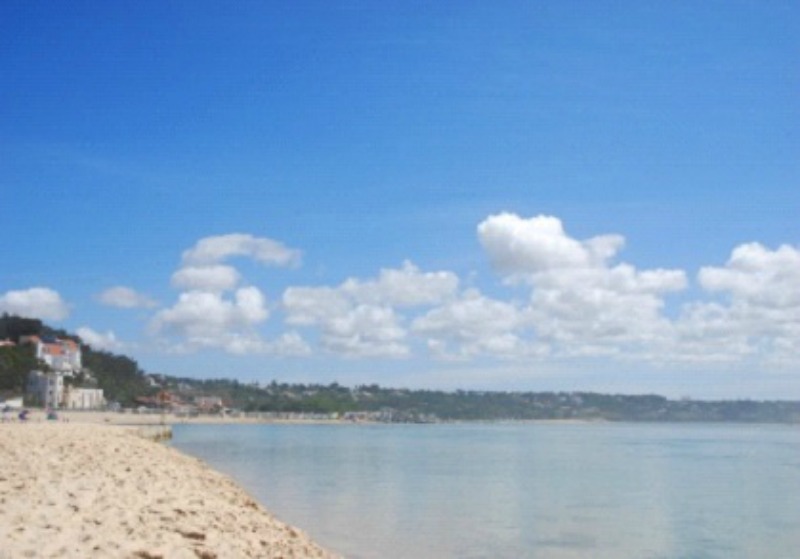 One of the latest trends in the bridal industry would be engaged couples looking for special destinations where they will get married at. Instead of being confined to the usual garden setting or church wedding that is commonly done, a lot of newly wed couples choose to tap into their creative juices and prepare for a destination wedding.
A destination wedding would be one where in the couple would travel away from their home to celebrate their union. Usually a venue with a stunning view, the destination wedding is usually done at beaches or heavily forested locations. Here are some of the best venues for a destination wedding:
Mexico
One of the most popular vacation spots around the world, Mexico has also become of the most popular venues for a destination wedding. With English-speaking locals, a lot of foreigners find it easy to prepare and plan their wedding there. Flying in and out of Mexico is also a breeze with the many available flights from the major American cities. Take your pick from the famous cities in Mexico such as Acapulco, Cancun and many more. With a myriad of gorgeous beaches, you will have a lot of choices that will best fit your budget. One of the most well-loved spots that is both beautiful yet affordable would be Puerto Vallarta. Add in the delicious food and you will have a wedding day for the books. Best to celebrate from the months of December to May, you and your guests will be treated to a special sighting of whales that are known to show themselves to onlookers. Some of the best resorts in this area would be Melia Puerto Vallarta or Dreams Puerto Vallarta Resort and Spa. If you are willing to splurge, the Grand Velas Riviera Nayarit resort is the place to be at. Boasting of a staff of professional wedding planners, you can just sit back and relax and your dream wedding will be fixed for you.
Bahamas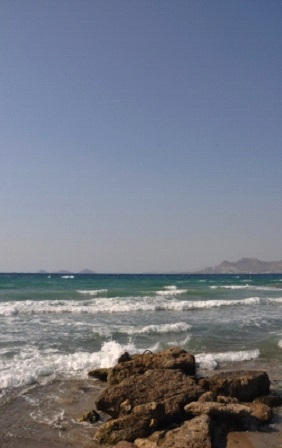 This gorgeous archipelago that is located near the southern part of Florida boasts of a myriad of islands that would be the perfect setting for any destination wedding. Guests will enjoy this place as there are countless activities one can engage in from diving to snorkeling to just plain sun bathing. Adventurous couples would love this place as they can join tours for dolphin watching or shark encounters. One of the best places in Bahamas would be the One&Only Ocean Club. Inspired by the grand Versailles, this private estate is a perfect venue for saying your I-dos. You can also check out The Atlantis and Pelican Bay Hotel for their wedding packages.
Thailand
One of the most popular countries for destination weddings, Thailand offers a lot of options for couples to celebrate their unique destination wedding. Chiang Mai, located in the northern part of Thailand, has a rustic, laid-back charm that will definitely make your wedding memorable for both you and your guests. With a lot of hotel accommodations, you will have a choice from the luxury resorts to the more affordable but equally gorgeous resorts. If you are looking at splurging, Koh Samui offers a good number of luxury hotels you can choose from. One of the more famous 5 star resorts, Six Senses Samui is a private and elegant resort that will definitely give you a wedding to remember. Surrounded by over 20 acres of vegetation, Six Senses will definitely bring about a relaxing effect to your wedding. With the accommodations in villas, you will be treated to gorgeous views of the sun and sea.
Maldives
Being one of the most-acclaimed spots for both honeymoons and destination weddings, Maldives is at the top of every bride's list, when it comes to choosing venues for destination weddings. One of the most popular choices would be the Taj Exotica Resort and Spa. Located on a private island, you can be assured of a private and low-key wedding. Walk around the beach while holding the hand of your spouse-to-be while watching the sun set over the Indian Ocean. With all the elements for the perfect romantic wedding, this is definitely one of the best choices any bride can ever look at.
Bali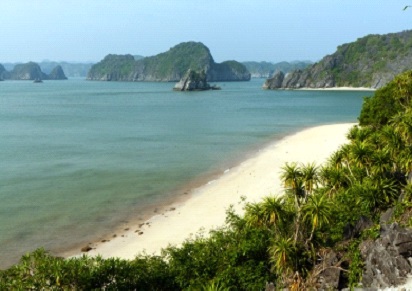 When it comes to dream destination weddings, one of the best choices a bride can have would be Bali, Indonesia. Boasting of gorgeous beaches, you will definitely not be able to find fault with the venue. One of the best choices in Bali would be Tirtha Bridal. A good combination of style and elegance, the venue is a favorite for engaged couples. Couples can exchange their vows over the famous stone altar that appears to float above the water. Considered to be one of the most unique destinations for a wedding, this is certainly a place that will be forever etched in your memory.
So take the time to really choose the best place for your destination wedding. After all, this is a momentous day in your life that deserves a special venue.
Photo Attribution:
Featured and 1st image by artur84 / FreeDigitalPhotos.net
2nd image by artur84 / FreeDigitalPhotos.net
3rd image by papaija2008 / FreeDigitalPhotos.net