Tips in Using Travel Promo Codes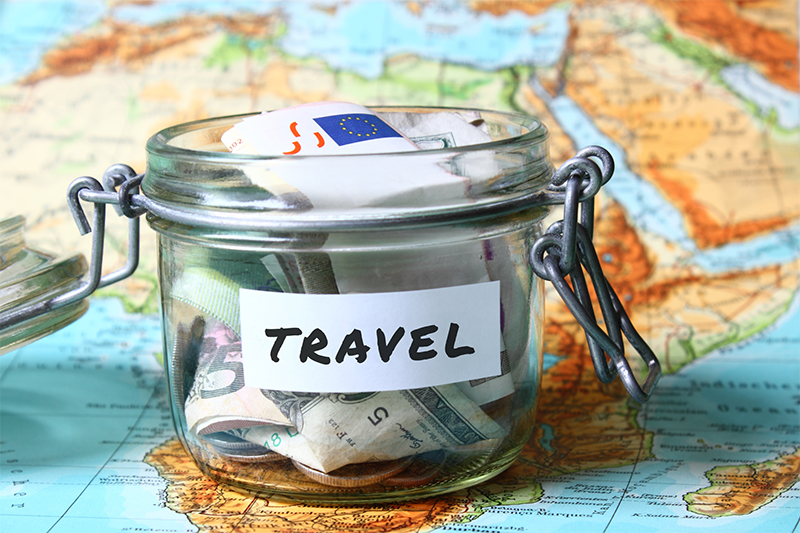 Make the most of travel promo codes and vouchers. They will help you save money. Traveling can be expensive, and the best way to reduce your expenses is by using the codes. They're offered by hotels, airlines, restaurants, and some travel destinations. You can get certain products and services at a lower price if you used the right codes. Here are some tips in using tip.
Check the validity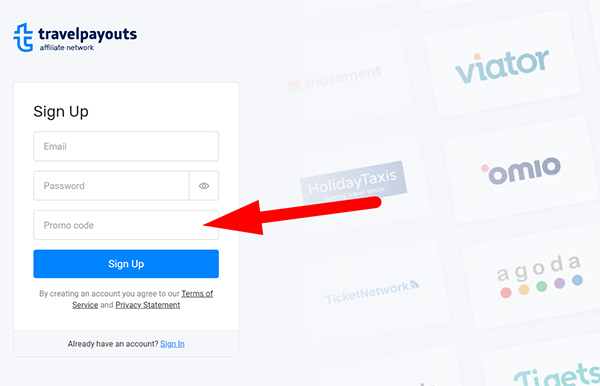 The first thing you need to look into is the validity of your codes. You can't keep using them if they're no longer valid. You might be frustrated that the system rejects your codes even if you use them with the right business. If you used them beyond the exclusive dates, they won't serve any purpose.
Check the terms and conditions
You also have to look at the fine prints. They might be written on the link that comes with the codes. If not, you might have to visit a different website where the rules are. Sometimes, these codes are too good to be true. You might have to do a few things in exchange for using the codes. You have to share posts on your social media account or refer the company to other people. Unless you succeed in doing them, the codes won't work.
Compare the choices
Some companies allow you to use certain promotions, but you may only use one at a time. Prioritize what will help you the most during your trip. If you want to save money when buying airline tickets, find a promo code that will help achieve that goal. If you're only given discounts instead of freebies, check if the amount is good enough. Keep looking for other promotions if you don't think you will save enough money.
Be quick in making decisions
You might a voucher that is valid on a "first come, first serve" basis. It means that if you can't use it right away, it's no longer going to work. It doesn't matter even if the codes are still active and within the validity period. If the promotion is way too enticing, others will activate the codes right away. If you're too slow, the opportunity could slip away.
Try to save up
While some promo codes have validity periods, others don't. You might even be encouraged to keep saving what you got until the rewards are enough to cover the entire cost. It might take a while, but it would be worth it. It depends on what you're aiming for. It might be a stay at a 5-star hotel or an upgrade to a business class seat. Choose the right promotions based on what you wish to avail of.
Hopefully, you can use these codes to your advantage. Be smart in using them and don't get too excited. Stay calm if you find an interesting promotion and understand it first. Don't use it unless you're asked to hurry up. You must understand the details to avoid regrets.
Photo Attribution:
1st and featured image from https://www.morpheusrp.com/wp-content/uploads/2019/01/ThinkstockPhotos-478782384.jpg
2nd image from https://blog.travelpayouts.com/en/promo-codes-for-registration/