Try These Exciting Cruise Deals and Have a Blast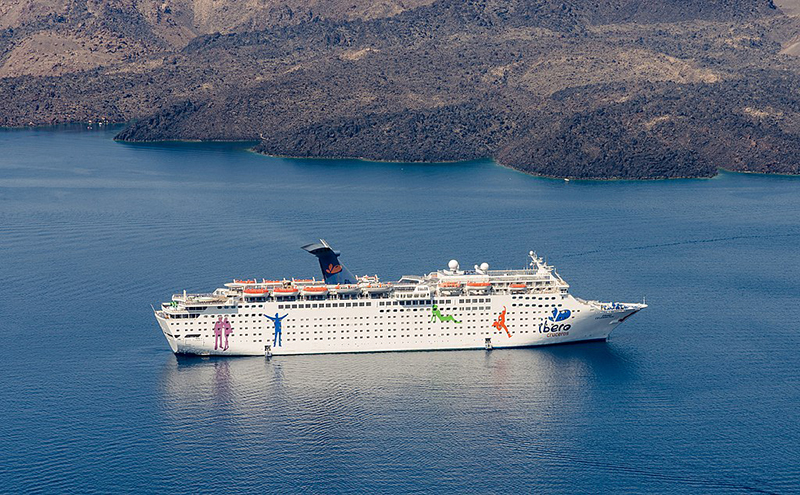 A cruise trip is definitely on the bucket list of many people. It is an exciting adventure. You are inside a cruise ship, but it has all the amenities and facilities that would make the experience even more amazing. From open bars to swimming pool and private cabins, you can have all of them on your cruise ship adventure. There are different themes for every cruise ship and you must know if you are taking the right cruise adventure for you.
Family cruise
This is perfect for couples with kids. Toddlers and teenagers alike will enjoy this trip given the child-friendly activities available. The food options are also suitable for kids. The rooms are also designed so that families can be together. However, although it is intended for families, couples or even individuals are allowed to join the trip. Whether you are young or just young at heart, you would love this cruise.
Senior cruise
This is intended mostly for senior travelers, traveling alone or as a couple. If you've reached a certain age but you still want to enjoy a wonderful trip, this is the best option for you. Besides, you are at a point in your life when you should just be enjoying everything life has to offer. You've worked hard your whole life and this is your chance to simply enjoy it.
Special events
There are cruise deals with themes depending on the major celebration of the moment. For instance, there are cruise ships intended just for Christmas. Some others are for Valentines. This type of cruise would make the special celebration even more meaningful.
Luxury cruise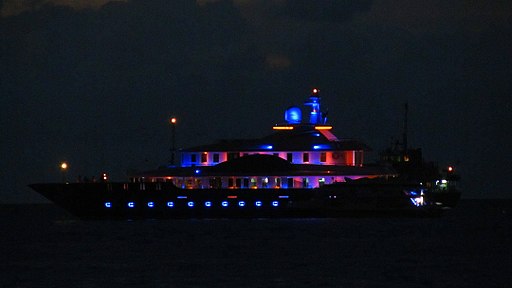 Cruise ships are already expensive to begin with. If you are choosing this type of deal, be prepared to spend even more. Everything in this trip is all about glitz and glamor. From the spacious rooms for the guests to the availability of butler services, you can't complain about what is offered in this trip. They also serve award-winning dishes. There are spa facilities, swimming pools, fitness centers and viewing deck. There is also an entertainment area where world-class performers provide entertainment every night.
Be prepared for this exciting adventure and make reservations as early as possible. There are instances in which tickets are up really quickly. This is true for special events like Valentine's. This is also true if there are promotions up for grabs.
Once you have booked your ticket, be ready with the things to bring on board. Find out what they allow and not allow. There are cruise ships that allow you to bring your own alcohol while others don't. You must have swimming attire as well if the cruise has a swimming pool. You should also bring formal attire for luxury cruises since there could be some gala nights.
When you have worked so hard your entire life, you definitely deserve this trip. Don't worry about the cost because this is not just about joining a cruise trip. It is about making memories that will stay with you forever.
Photo Attribution:
Featured and 1st image by Norbert Nagel (Own work) [CC BY-SA 3.0 (https://creativecommons.org/licenses/by-sa/3.0)], via Wikimedia Commons
2nd image by ╚ DD╔ from Male, Maldives (Dhaainkan'baa Cruise) [CC BY-SA 2.0 (https://creativecommons.org/licenses/by-sa/2.0)], via Wikimedia Commons