A Walk Around Paris: 7 of the Must-See Tourist Destinations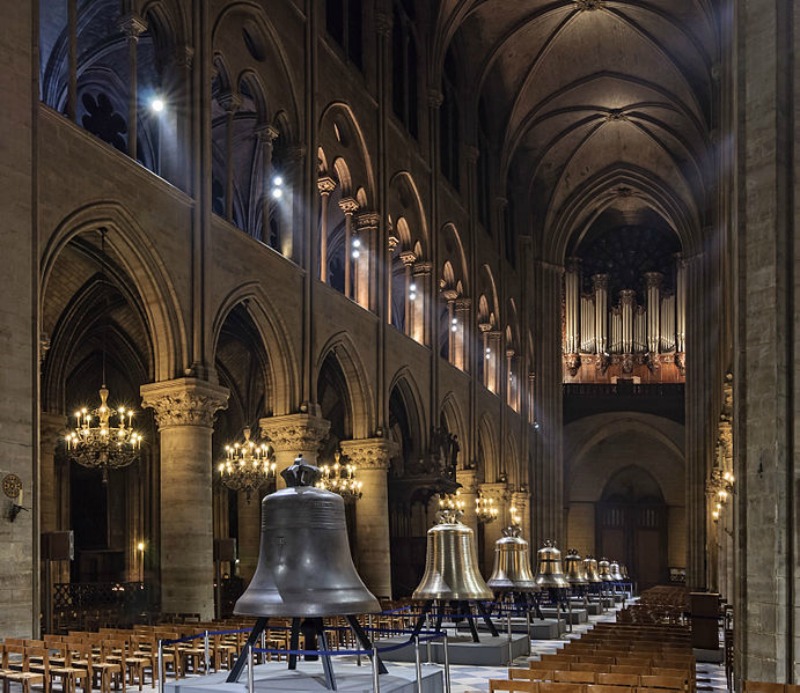 Paris definitely is one of the best cities in the world. There is no wonder why France remains as the top tourist destination in the world. If you get the chance to travel to Paris, make sure that you don't want to miss out on the most attractive and historical landmarks around the city. Of course, there's the Eiffel Tower which is definitely a must-see. However, aside from this landmark, there are tons of other places that you must visit while walking around.
Cathedrale Notre Dame de Paris
Notre Dame of Paris is without a doubt one of the best architectural structures you will ever find. It has a very Gothic touch and is of course of high historical value. Visiting the place is for free and there are a lot of significant things that you can see inside. From sculptures to paintings of some of the most popular artists in the world, you can find just about anything that you want.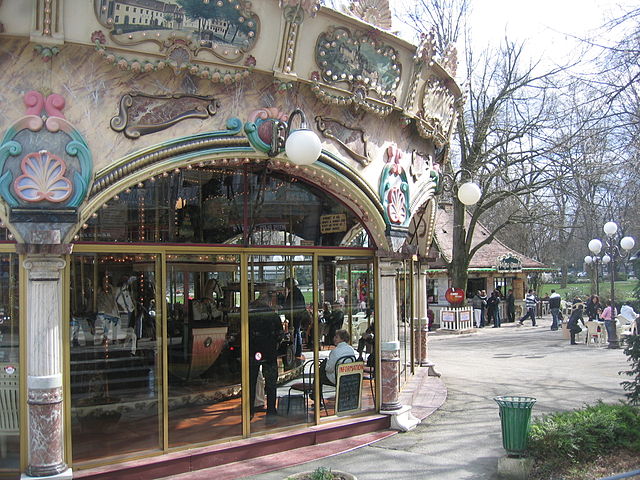 Parc du Champ de Mars
This beautiful park is considered as one of the best places to go to if you wish to see a different angle to view the Eiffel Tower. It has perfectly manicured flowerbeds and lawn. This is the best place for family picnics or just a romantic date. You can bring your own blanket and a basket of food while enjoying the beautiful sceneries around you. At dusk, there is a light show that you will surely enjoy.
Marche aux Puces de St-Ouen
Seeing antiques and other works of art is already a valuable experience. Being able to bring some of these items home is definitely beyond what you expect. This can now be a reality even if you have a very low budget. Just go to this place and you will find a market filled with antiques and almost all sorts of souvenirs that you can take home. Rest assured, you will get lots of beautiful buys at an affordable price when you shop here.
Cimitiere du Pere Lachaise
Nobody might really think of visiting a cemetery on a holiday trip, but this is no ordinary cemetery. In this place, some of the most popular people in arts and literature were buried. Literary geniuses like Proust, Balzac, Oscar Wilde and Jim Morrison were all buried here. The place is very nice and relaxing though. If you are don't think that this is a creepy adventure, then give it a try.
Muse d' Art Moderne de la Ville de Paris
This modern art museum is one of the most popular places in the entire city. This is where you can find some of the best works of art made by significant artists. If you are really interested in entering into the world of authentic French culture, then this is the place to be. Aside from those beautiful pieces, you can also witness a stunning performance from the Matisee's dancers.
Basilique du Sacre Coeur
Italy might be the best place to visit when you are searching for cathedrals and churches. However, Paris also has a lot to offer. One of them is this church which is coated in white marble. The interior has gold mosaics as well as a breathtaking collection of stained-glass windows. It also has one of the biggest and heaviest bells in the entire world.
The Pantheon
The Pantheon is something that Rome boasts of. However, you don't need to visit Rome to see the Pantheon. This church was turned into a mausoleum where you can find some of the most popular people in France's history laid to rest. This might not really be the most visited place of all, but this can be a perfect alternative if you are in search for something not everyone can find.
Some of these places are for free while some others need tickets for entrance. You can take picture from the outside though. Besides, you just want a glimpse of what these places have to offer. Just don't forget to buy a few souvenirs to mark your visit to Paris. For sure, even if you stay for a week in the city, it won't be enough to visit all of Paris's majestic attractions. Once you have stepped in the city, you will ask for more. What are you waiting for? Book your flight to Paris now.
Photo Attribution
Featured and 1st image by Myrabella / Wikimedia Commons, via Wikimedia Commons
2nd image by By Sanseiya (Own work) [GFDL (http://www.gnu.org/copyleft/fdl.html) or CC BY-SA 3.0 (http://creativecommons.org/licenses/by-sa/3.0)], via Wikimedia Commons