Weary Parents are Particularly Interested in Wellness Travel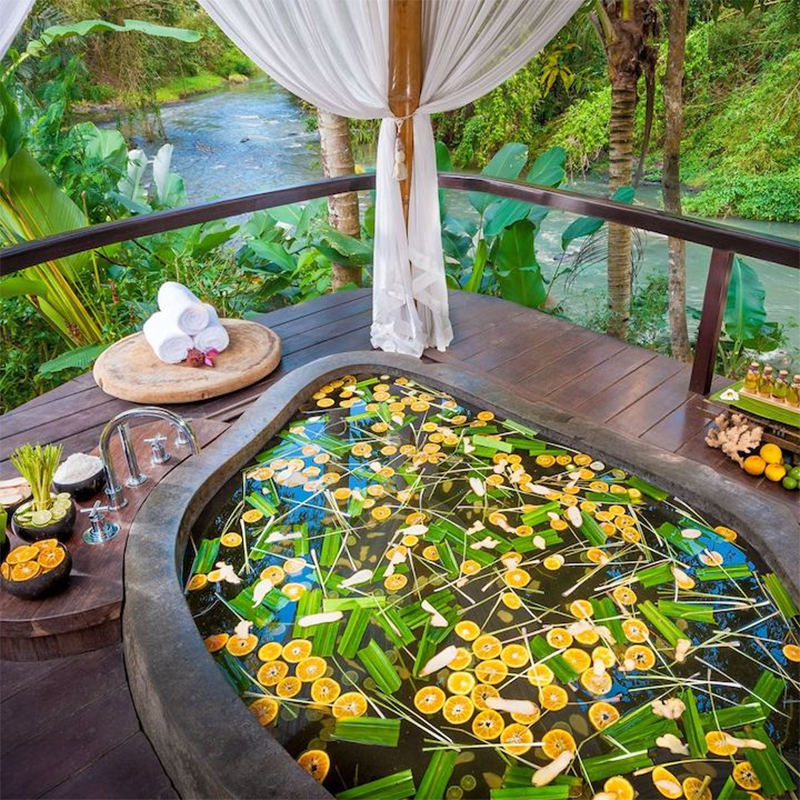 When you have a family, a vacation typically includes road trips and amusement parks. Of course, the success of your family vacation relies on how many children you have, their ages, and their temperament. But we cannot discount that most parents, especially mothers, are more stressed after a vacation.
But things are slowly taking a turn for the better, as more parents favor wellness travel, especially after the pandemic, according to a survey.
Another report said parents are more interested in traveling for physical and mental health than traveling to add to their cultural experiences or relax. The report also showed a developing trend of parents prioritizing their needs and those of their other family members.
Traveling for physical health improvement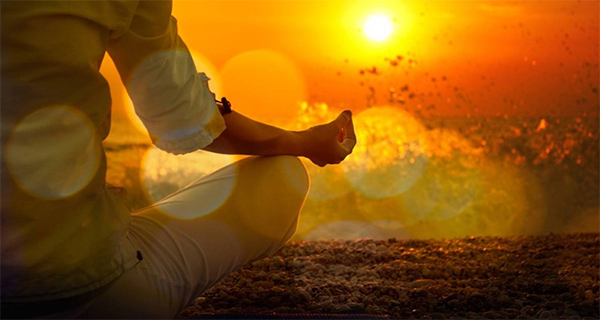 Many health and wellness destinations now offer activities focusing on parents' needs and kid-centric activities. In most cases, the physical activities that the parents love rub on to their children, and they start to gain an interest in them.
Based on the study, most parents consider health and wellness travels to improve physical health as their primary priority. Following closely behind is mental health. Because of the hectic schedule in their daily lives, parents have very little time to focus on themselves, and the thought of traveling for physical or mental wellness is attractive to them because they can perceive the benefits. Wellness travel allows them to put their needs first.
Traveling for relaxation
Nonparents often travel to recharge and relax, and the reasons apply to parents before. But today, more parents show less interest in traveling to relax. The reality is that parents with children under five can hardly relax when they travel.
Thus, most parents with young children defer their traveling until their children are older and easier to manage. Moreover, they also consider the additional costs of having young children with them, including the stress of transporting and carrying strollers and car seats, not to mention the myriad things young children need. They also realize that parenting in a new location is more difficult because of the changes in time zones, schedule changes, and lack of accessories like high chairs, cribs, and familiar toys.
Planning a wellness vacation for the family
Many wellness resorts only accept adults, although more destinations today offer many amenities for families. They realized that adding facilities and activities for young children would allow them to attract more visitors. Look for wellness resorts that offer activities for children by age level. For example, some resorts offer vegetable-picking and animal-feeding for younger children and fitness and meditation classes for older ones.
You can choose the wellness destination depending on the season. For example, Asia has plenty of health and wellness destinations that are great for summer travel with the family. For winter travel, you can look for places closer to home, but Europe could be an alternative.
Photo Attribution:
1st & featured image by https://www.sassyhongkong.com/wp-content/uploads/2022/12/flower-bath-fivelements-retreat-bali.jpeg
2nd image by https://cdn.tourradar.com/s3/tour/1500×800/118136_17dd5cc1.jpg