Guide in Getting the Best Travel Insurance Before Leaving for Your Trip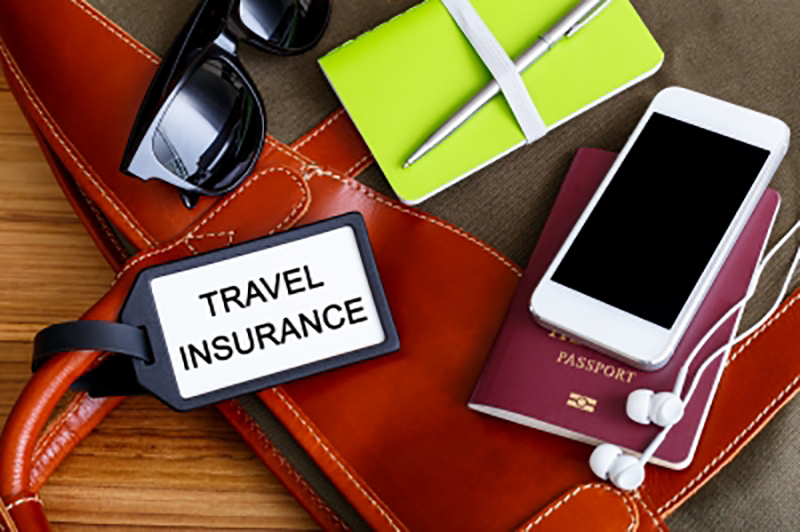 Before you travel to another country, it is best to have travel insurance. You hope for the best during this trip, but anything could happen. In the event that things don't go your way, at the very least the insurance can make things better.
When you encounter an accident or an injury while doing outdoor activities, your insurance will have you covered. In case there is a disaster, your insurance will make sure that you immediately get out of that area and be brought back to your home country.
Not all travel insurance are the same though. The extent of the coverage depends on the type of the insurance policy you have bought. The speed in which your claims are granted also depends on the insurance provider you have partnered with. Here are some tips to get the insurance you deserve.
Choose where to buy the policy
The tip is to always avoid buying from travel agents and tour operators. They usually put a higher price tag on the policy. Airlines also offer travel insurance, but it is not as extensive as other insurance companies. There is also no guarantee of getting a reasonable price. The best option is to always stick with reputable insurance companies and buy directly from them.
Identify what coverage you need
You can get insurance that covers medical expenses. Others include coverage for flight cancelation. There is also insurance for lost luggage and other belongings. Some would provide complete coverage while others allow you to customize the type of coverage you can have depending on your preference and the amount you are willing to spend.
Use comparison sites
This allows you to compare the deals available. You should not make conclusions though based on the price tag alone. Check the reputation of the insurance company as well. They might charge higher but they could offer faster services. Read reviews after using comparison sites.
Find annual insurance coverage
If you travel often, this is the kind of insurance you need. Usually, insurance policies can be bought per trip. However, if you want to buy once for your entire trip during the year, take this into consideration. Just read the terms and conditions though. Some insurance companies won't cover if the problem took place during an extended trip while others provide a maximum number of days for coverage if you have decided to extend on a trip.
Get insurance for risky activities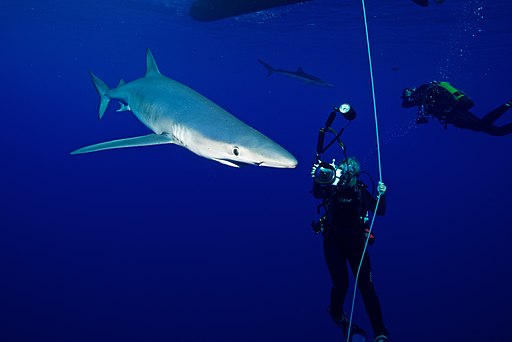 If you want more specific policies as you are heading for an outdoor adventure, go for it. You are placing your life at risk just to have something checked from your bucket list. Whether you are going for scuba diving, mountain climbing or jet skiing, you need extra protection.
You have to understand these details before finalizing your insurance policy for a trip. You should also find a way to reduce the cost without sacrificing the coverage. Once your insurance is there, you will feel more confident for the trip. You know everything will be fine.
Photo Attribution:
Featured and 1st image by freedigitalphotos.net/everydayplus
2nd image by Juergen Gangoly (Own work) [CC BY-SA 4.0 (https://creativecommons.org/licenses/by-sa/4.0)], via Wikimedia Commons