Let's Discover the Untouched Beauty of the Isle of Man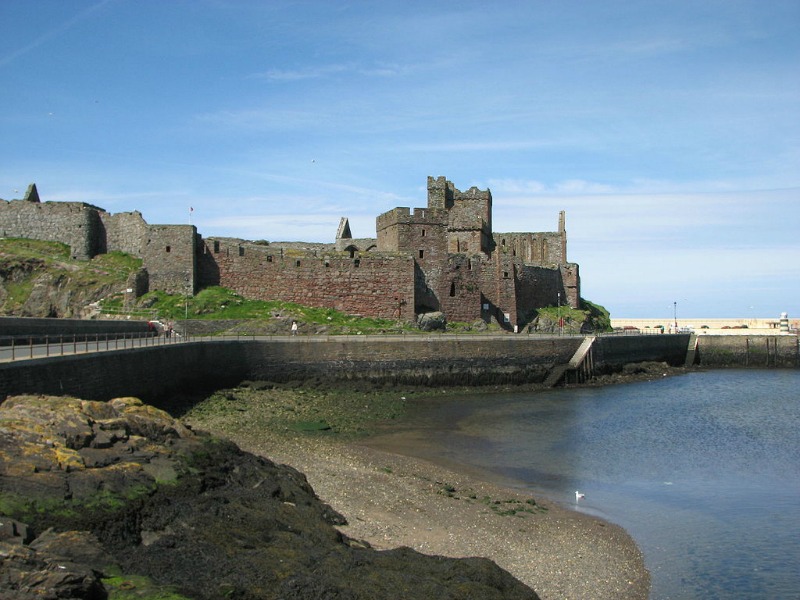 You probably might not have heard of the Isle of Man before. This small island located within reach of England, Scotland and Ireland is really tiny that it only extends up to 33 miles in length. It is also a home to just over 81,000 people. The island recently made headlines though when it legalized gay marriage, leaving Northern Ireland as the only country in the British Isles yet to pass the said law.
A closer look at the Isle of Man will most definitely take your breath away. From extremely clean beaches to jaw-dropping scenic spots, this place is just what you want for a perfect holiday. There is no wonder why despite its size, it has welcomed hundreds upon thousands of visitors each year.
Just like the rest of the British Isles, English is also the official language spoken here. They also use the British currency (GBP). There are other minor languages spoken throughout the island though. Its airport also has direct flights to other major cities in the UK. Therefore, if you are planning to visit the island soon, you need to list down the places that you shouldn't miss.
Peel Castle
This is an 11th century castle that is still standing strong until now. It used to be a place of worship before it became a fort. This place is extremely popular due to its historical significance. As soon as you enter the castle, you will be led to an underground where you can find the 13th century Cathedral of St. German. You may also reach the top of the tower where you can enjoy the panoramic view of the island. Your trip to this castle isn't just educational, but also fascinating.
Silverdale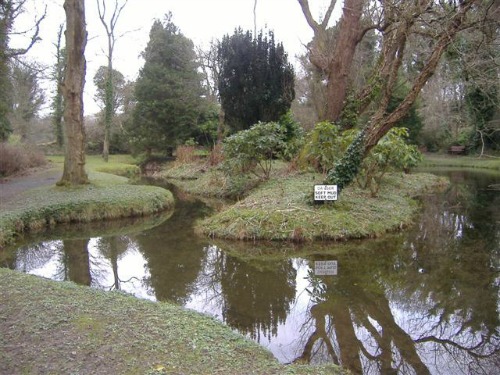 This is a perfect place for family picnic. You can find a huge play area where you kids can have fun. Boating is also possible. You may also take a peek at the second part of Silverdale which is the secluded historic glen. The site also has small waterfalls, dense woodland and a medieval bridge. It is like a walk back in time where you think about nothing else other than to spend your time with family. While in Silverdale, you need to drop by this restaurants where you can check out souvenirs from a gift shop called Craftworks Studio. You can also go hands on and paint pots.
Railway Museum
The Port Erin Railway Museum is perhaps the most popular historical destination in the island. This railway was started in 1873. The museum showcases the history of the railway since it was opened. The best part is that you can take the train which used to carry the Queen and the Queen Mother in 1962 as well as Queen Elizabeth II in 1972. There are also a lot of memorabilia and poster displays for you to buy and bring home.  You will surely be fascinated with this railway museum especially if you are an avid fan of trains.
There are a lot more places to discover when you are in the Isle of Man. Of course, you must not forget to take a dip at their deep blue waters, or at least take a selfie if it is too cold. It might take time to wait for your connecting flights heading to the island, but it is definitely worth the wait.
Photo Attribution:
Featured and 1st image by Finn Bjorklid (My own phto) [Public domain], via Wikimedia Commons
2nd image by kevin rothwell [CC BY-SA 2.0 (http://creativecommons.org/licenses/by-sa/2.0)], via Wikimedia Commons