Reasons to Include Uzbekistan on Your Bucket List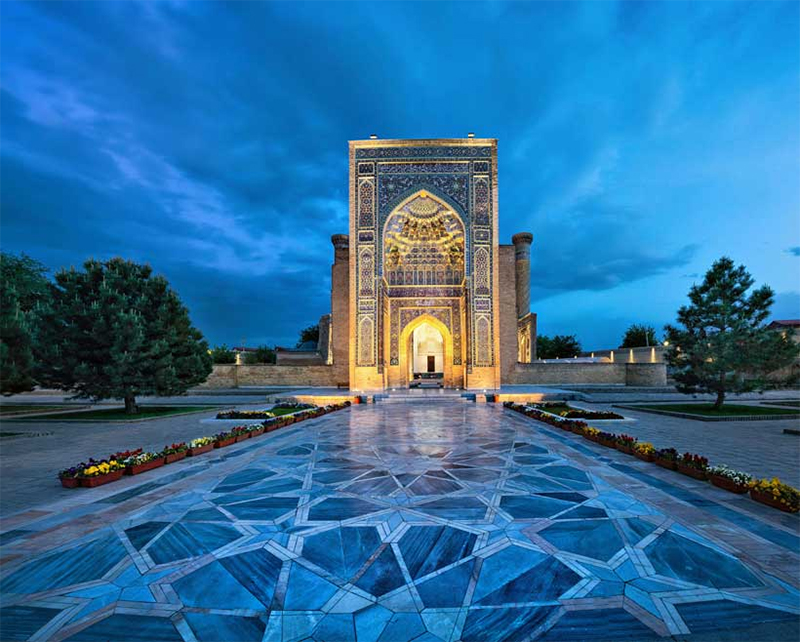 If you haven't heard of Uzbekistan before, it might be time to look into it. This landlocked Central Asian country might not be a popular tourist destination, but it's worth visiting. Here are the reasons to consider it in your bucket list now.
It's a historical place
If you've heard about the Silk Road, you will know more about it if you visit Uzbekistan. This road was used for trade to and from China, and dated all the way back to 138 BC. It opened the way to connect Asia with Europe. This road passed through Uzbekistan. If you visit the cities of Bukhara and Khiva, you will experience the richness of this ancient culture. From silk-weaving methods to unique architecture, these cities have a lot to offer. It's as if you've crossed the ancient Silk Road yourself. This walk back the memory lane is worth doing.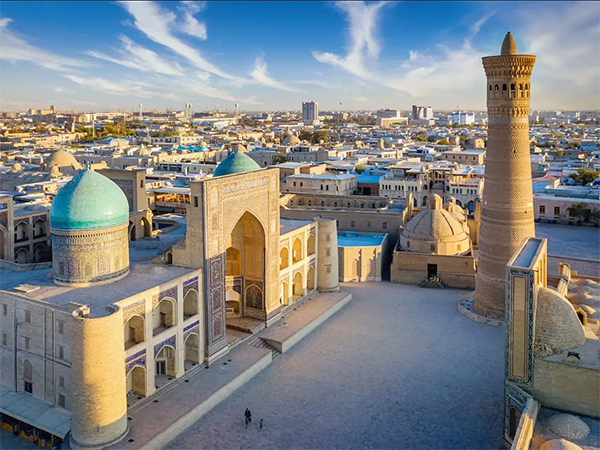 Get a taste of ancient Soviet architecture
Tashkent, the country's capital is worth visiting. You will find Soviet-style government buildings. Even schools, hotels, and universities also have a touch of Soviet architecture. It's also home to the Khast Imam complex. It hosts one of the oldest and most sacred Islamic relics- the Koran of caliph Osman.
Moving around is easy
Tashkent has a quality metro system, and it will help you get around the city with ease. Also, each metro station offers unique architectural styles. There's also a high-speed train that will take you from the capital to the Silk Road destinations. A good tip is to buy your tickets online to avoid standing in long queues, considering how popular these places are. Apart from trains, there are also buses and flights to take you to different cities and towns in Uzbekistan.
You can take home unique handicrafts
Another reason to go on a trip is to buy something you can bring home. Uzbekistan offers wonderful handicrafts. From pottery to embroidery, you can buy whatever you want. Uzbekistan also has Ikat- a quality silk fabric. High-painted ceramics are also available. The designs will astound you. If your friends told you to bring them something from this country, you have a plethora of options.
The people are hospitable
You don't know a lot about the Uzbeks since the country isn't too popular. You will be surprised when you go there and realize how warm and hospitable, they are. They also love to entertain foreigners like you. When you buy items from local markets, you can haggle and expect a good deal. While only a few of them speak English well, they will try their best to interact with you.
These are only some of the reasons to visit Uzbekistan now. Don't wait until the country becomes popular and crowded. While more people are yet to discover how great the place is, you should book a trip now. Don't forget to look at the visa requirements first. It depends on where you're coming from. You might also have to work with a tour agency to have a hassle-free trip.
Photo Attribution:
1st and featured image from https://www.caspianpolicy.org/wp-content/uploads/2019/07/uzbekistan.jpg
2nd image from https://www.businessinsider.com.au/uzbekistan-travelers-3000-dollars-coronavirus-2020-6