The Most Relaxing Destinations from Around the World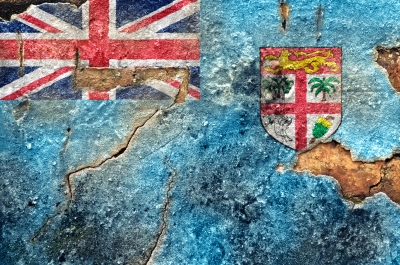 One of the reasons why adventure is so tempting is because of the adrenaline rush. Just imagine exploring a land that has barely been touched. However, adventure does have its limits and having too much of it becomes a routine. Sometimes, the best way to wind down is to get away from all the hectic action and stressful work. Relaxing destinations can be difficult to find; the term tourist trap wasn't coined because of the benefits of a crowded locale. So, for those that are looking for somewhere far away for that perfect vacation, here are some relaxing destinations you can check out.
Fiji
Fiji's has a reputation for being a beautiful place, but it has been shifting from popular to secluded over the last few years. Luckily, as of late, there have been less and less people visiting the islands. On Viti Levu, you'll be able to find tons of cool beaches which are perfect for sunbathing and swimming. The locals are kind and if you don't have the money, you can always find a good and cheap hostel close to the shore. If you're up for a jungle adventure, then venturing deeper into the isles will bring you close to hiking territory.
Gross Islet, St. Lucia
St. Lucia is not very well known for several reasons, but mostly, it's because St. Lucia is under the shadow of other beach based destinations. This place has been around for a while, but the sands remain white over the years. If you were to stay on the Gross Islet, then the best choice for lodging would be The East Winds Inn. They've been rated 5 stars by almost every critic and web blogger that has stayed in the resort. It's worthy to note that this place is perfect for the honeymooners and couples who are looking for adventure.
Bali, Ubud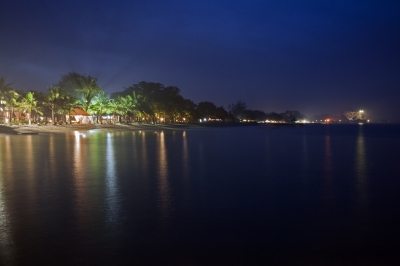 If you want a relaxing spa retreat from the stressful world, then Bali has something special for you. Bali's been known for gorgeous beaches, but if you venture into the mountains, you can find a secluded hotel. Como Shambhala Estate is an amazing retreat and it indeed has some rare creature comforts. For example, the pool is surrounded by mountain tops and gorgeous views. The Estate is mostly medical in that it treats you for odd pains. There are yoga instructions, outdoor physical treatments, and exercise programs for those that wish to sweat a bit, while at the mountains.  A natural spring can be found not too far from the treatment center making this place a special getaway spot.
Cyprus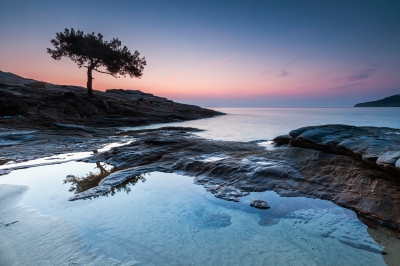 Cyprus is another rare treat which has been kept secret for decades, but there is good reason for that. Art heads will get a kick out of the history around this place because of the museums and guided tours. The beaches here are also gorgeous especially at night. There are very little electric lights in the city proper, so you can actually look up and see star trails on nights when the full moon is out. It's a great place for couples who are looking for an immersive Italian/Greek experience. The food is also worth noting among most of the getaway spots on this list.
Baden Baden, Germany
Germany is known for many things and secluded forests are just some of the attractions which make the place quiet. Baden Baden Caracalla Spa is the place to go if you wish to relax in mineral rich water. It's a vast collection of cold and hot therapeutic pools and also focuses on Physical Therapy. If you need to clear up your whole body of toxins, then this place is perfect. Packages are pricey but do allow you a lot of freedom when it comes to the other facilities in the spa. It's an all-around stress reliever, but you may have to pay a bit more for special packages.
These are just some of the most relaxing locales around the world. They are guaranteed to get rid of stress, whether it's through massage therapy or just watching the sunset at the beach. It might be wise, however, to book your trips in advance because plane slots are very limited. You'll also have to learn the train and bus routes due to the distance of these relaxing destinations from mainstream cities.
Photo Attribution:
Featured and 1st image by domdeen / freedigitalphotos.net
2nd image by papaija2008 / freedigitalphotos.net
3rd image by Evgeni Dinev / freedigitalphotos.net