Reasons for Visiting Myanmar When the Political Turmoil is Over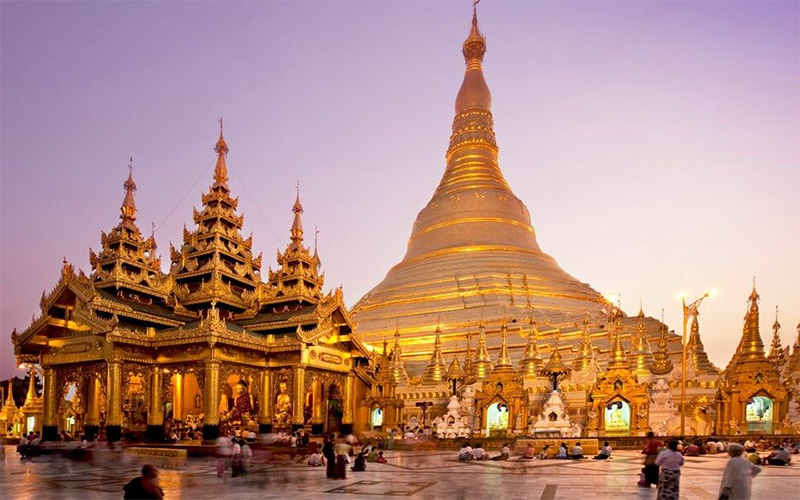 Myanmar has been all over the news in recent weeks due the political turmoil. It's not the safest destination now given the protests and other issues. However, if things will soon be over, you might have to start planning your trip. It's an excellent destination, and one of the most underrated places in Southeast Asia. If you're not yet convinced, these are the other reasons for pursuing the trip.
You can go for an electric bike riding trip
If you wish to explore the country's beauty, an electric bike riding adventure in Bagan is a must-have. They're safe and don't drive too fast. They're meant to enjoy the scenery. You can rent them for only a few dollars.
Hike the lake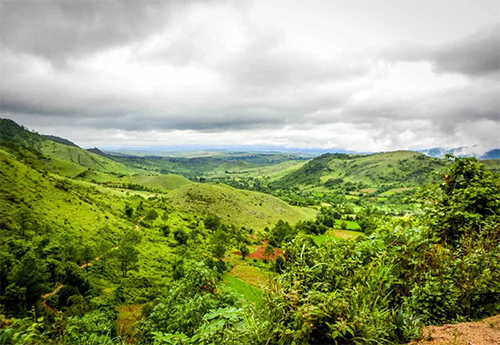 If you're not into hiking, but want to give it a try, you can consider going to Inle Lake. It's one of the best places for beginners in hiking. There are also tour packages available if you want to make the most out of your visit in the area. It's excellent place to visit since you can discover how local live their lives. It's such a vibrant area that you can't afford to miss.
There are beautiful pagodas
Myanmar is all about the pagodas. They're the main reason for visiting the country. The Sule and Shwedagon pagodas are famous due to the historical significance. The stunning structure will leave you in awe. During the day, it reflects the sunlight, and it lights up perfectly at night.
The locals are very friendly
The locals alone are enough of a reason to visit the country. They're very welcoming. They will lend a helping hand if you need it. They will also approach visitors they don't know. Despite the hardships of people in the area, they still find a reason to smile. You will appreciate them once you have the opportunity to interact.
It's a budget-friendly destination
If you're looking for a place that doesn't let you spend a lot, this place is the right choice. You can find excellent accommodations for only a few dollars per night. The best part is that in some places, you can find accommodations that will help local communities. If you're on a budget, you will feel excited with Myanmar.
Vibrant markets
Another reason for visiting Myanmar is that there are tons of vibrant markets. From local foods to souvenirs, you will find everything in these markets. You can also try to haggle and interact with the locals. During busy days, these markets are worth visiting. However, be warned since in some markets, animals get slaughtered right in front of you. If you don't mind it, you can pursue this plan.
Given these reasons, you have to book the next flight to Myanmar if things get better. If the country is no longer experiencing political turmoil and the pandemic is over, Myanmar should be on your bucket list. There are more to discover, and you should be there.
Photo Attribution:
1st and featured image from http://www.backyardtravel.com/wp-content/uploads/2018/03/shwedagon-pagoda-myanmar-960×600.jpg
2nd image from https://justglobetrotting.com/kalaw-to-inle-lake-3-day-trek-review-our-1-experience-in-myanmar/