You can Travel Light but Still Look Amazing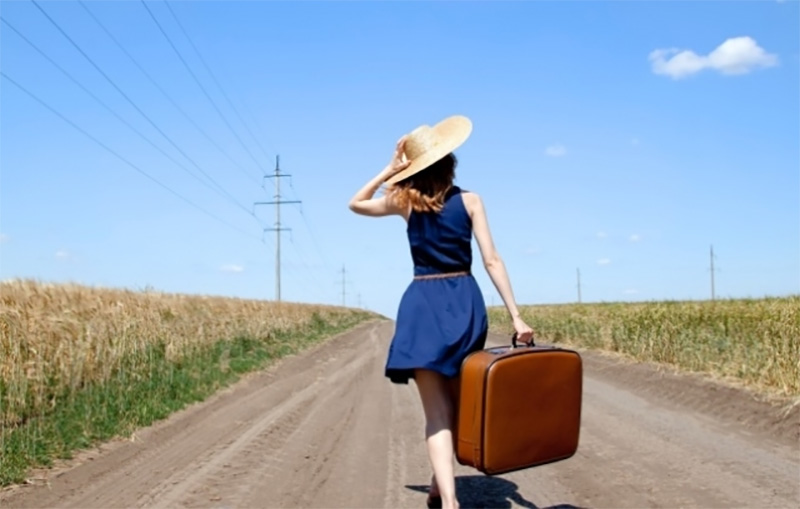 It is always a dilemma when packing your luggage for a trip. You want to bring all the clothes to look fabulous each day, but you have to follow the weight limit. You also don't want to carry around lots of stuff during the trip.
Choosing between looking good and carrying light should not happen. It is possible for you to still look great even if you only have a few clothes with you. Here are some tips to make it a reality.
Pick 3 colors for tops and bottoms
You need to decide among 3 colors only for every trip. You must have one top and one bottom for each color. You can mix and match them throughout the trip and you already have several combinations available. You should choose the colors based on the location that you are visiting. If you are heading to the beach, you need brighter colors and anything white. For urban destinations, darker shades and neutral colors would be perfect. Find clothing items that are safe to mix and match. A pair of pants, shirts and blazers are among the best options.
You don't need to bring a lot of shoes
This is one of the biggest mistakes people do during a trip. You only need to bring 3 pairs. One should be formal shoes if you are heading for a business meeting and one should be sneakers. The last one can be just some loafers or sandals that you can use for walking. You will be using a pair for the flight and need to pack the other two. Bring shoes that are more versatile and can be used for various occasions.
Travel in exercise gear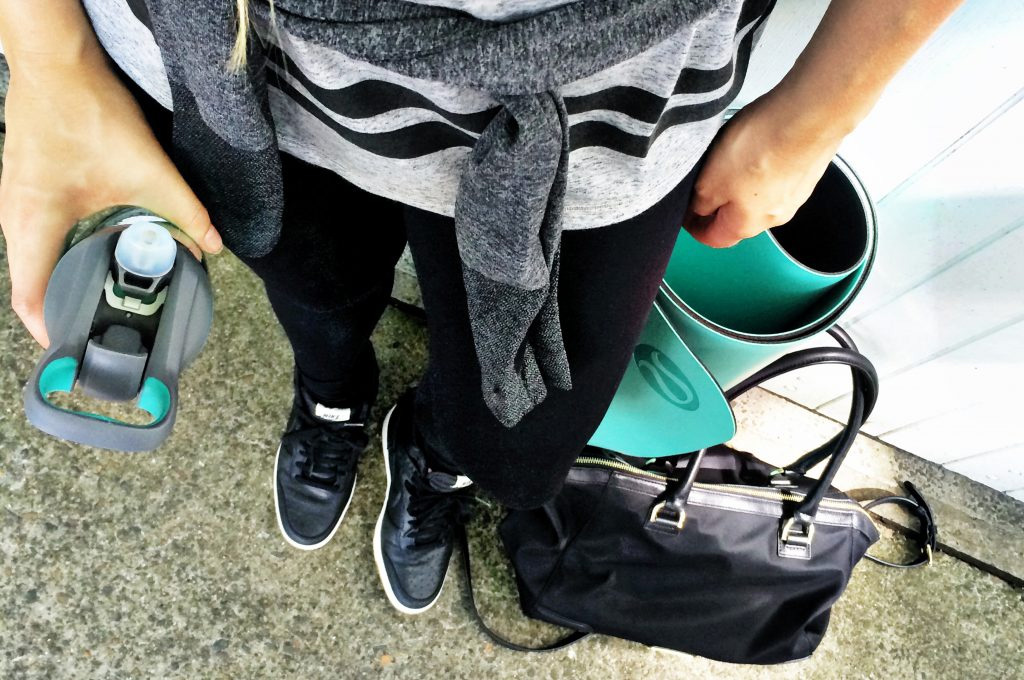 The good thing about flying in exercise gear is that you still look fashionable, but you can wear several clothes at once. You can have compression leggings and pants paired with a regular shirt and a long-sleeved top or a jacket. Men can have a pair of track pants and full-zip hoodie. Aside from being able to wear several clothes at once, you can also feel comfortable throughout the trip.
Bring accessories
If you want to look different all the time, bring lots of accessories. You can have a lot of them as they are not that heavy. You just need to pack them carefully so you can easily place them inside your luggage. By accessorizing, you spruce up each look and remain gorgeous. Just make sure not to overcompensate what you wear with the accessories.
Find clothes with light fabric
It helps if the clothes you wear are made from fabrics that are really light and airy. They won't weigh much and they are also easy to fit in the luggage. As long as you long great in these clothes, you should bring them with you.
In the end, you just need to decide what would make you look great for the trip without having to stuff everything in your bag. You must also consider this the next time you shop for clothes to bring on a trip.
Photo Attribution:
Featured and 1st image from http://www.insajderi.com/vendet-me-te-mira-per-njerezit-qe-udhetojne-vetem/women-traveling-alone/
2nd image from https://jessicasepel.com/travel-2/